Kalsang AMA Cafe, Dehradun
Categories
Food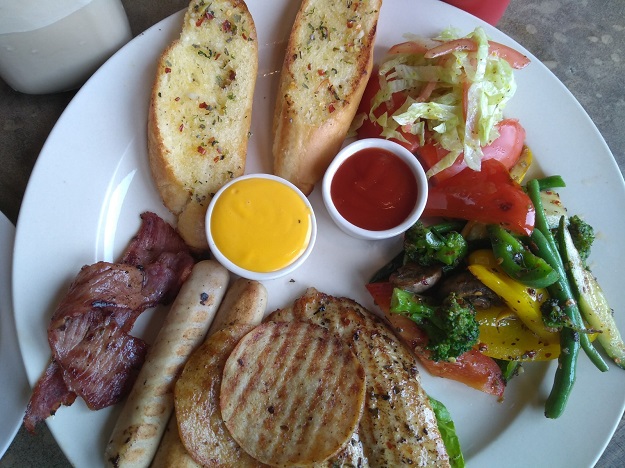 Okay, the rule is pretty simple. If the name has a Kalsang in it, enter. We went to the restaurant upstairs the night before and wished to try the cafe for lunch. It was one of the best decisions taken in the two day trip. The cafe is massive, has a great feel and view of the city and hills too.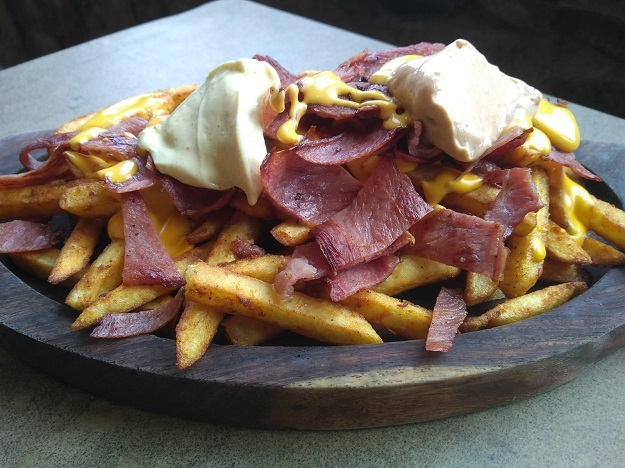 Coming to food, we started with the fries. After a lot of confusion, we ordered the fries with bacon. And, this bacon was better than the strips we had at Four Point Sheraton a few kilometers away. This is strictly a do not miss.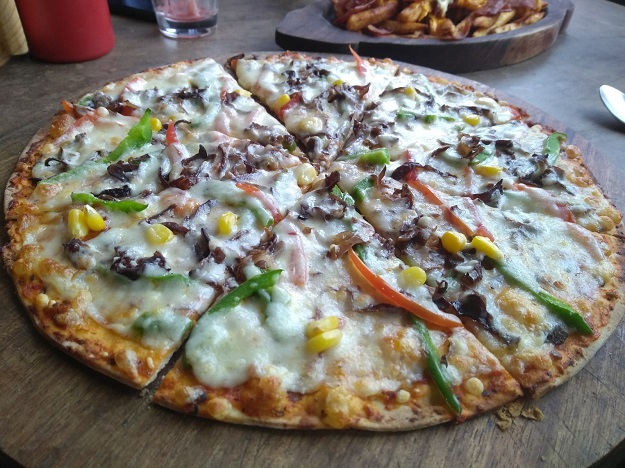 As per the pizza, we probably ordered the best one in the house. This one with Himalayan Black Fungi. I expected a good pizza but what came surpassed all expectations. It was thin, it was clean tasting and full of the taste of the ingredients.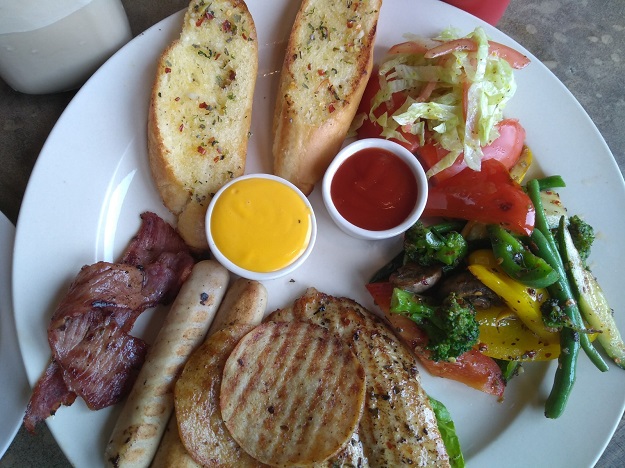 Lastly, non veg a platter. Thankfully, there were three of us. Given the portions, it is hard to try more dishes unless you take your friends along. Everything on this platter was awesome. The peppers were sharp and sweet and tasted of olive oil. The salami and the sausages were brilliant. The grilled chicken had nothing on it, just pepper and oil. And, it was brilliant. The tomatoes in the city are uniformly brilliant, don't miss them.