Trip to Keoladeo Ghana National Park, Bharatpur, Rajasthan
Categories
Travel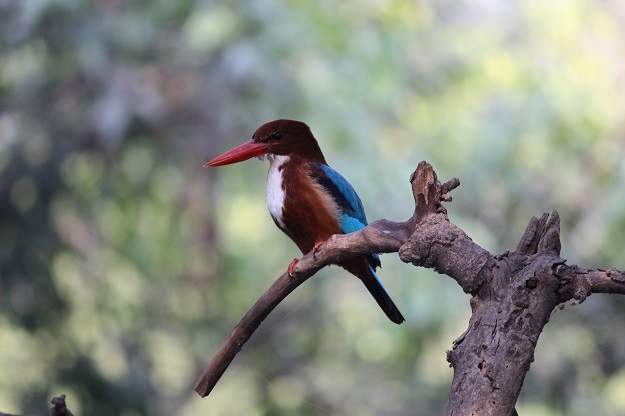 This is a time sensitive post, in fact, an urgent one. The season is on till March and if you don't go by then, you will have to wait another eight or nine months to see the bird mela. We entered the park around twelve in the noon and were at four thirty. In roughly four and half hours and may be going only two miles in, we had spotted more birds than we had expected in a whole trip.
Let me count them out for you –  Indian robins, jungle babbler, spotted owl, green pigeon, Egyptian ibis, purple heron, great Indian hornbill, flamingos, quail, partridge, flycatchers, blue kingfisher, red vented bulbul, parakeet, crane, magpie robin, pelican and many more that the rickshaw wala guides told us but I have forgotten the names of.
And, then, this is the best time to go to Bharatpur. Something immensely good has happened at koeladeo national park. All the rickshaws have names – red vented bulbul, woolly necked stork, purple sunbird etc etc. Now, this has an unintended downside. One old man's rickshaw was named after a vulture. Others taunted him as the giddh and cracked jokes. The man like all good boys too used to bullying, remained silent.
Anyway, the point being each rickshaw puller was an impressive spotter and guide and a storehouse of bird info. Given the massive crowds on a Sunday, it was surprising to see all of them point at birds that we could see and not see, and rattle of minute details, where they came from, their zoological names, and went on compare them with other birds. The collective chanting of information is more akin to a wiki meet up.
All this thanks to a six month course. 6 months!! I studied zoology and biology for 2 years and still knew all trees and trees and animals as animals. Could identify neem and dogs at most. Then there the impressively sturdy looking erickshaws.
We took the Yamuna expressway, got off at Mathura exit and then followed the Google maps, more or less. The less parts got us into the Bharatpur town and quite a few U-turns but follow the map, if you can. Entries are 75 buck for Indians and rickshaws were 100 buck per hour. Something wonderful has happened at Koeladeo. The season is on till March. Go there.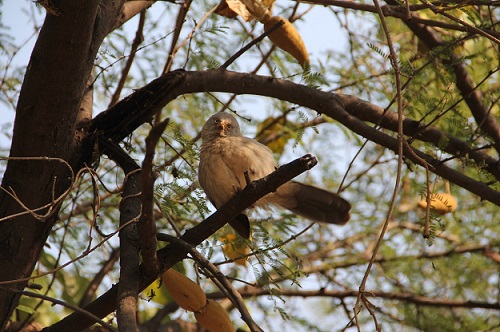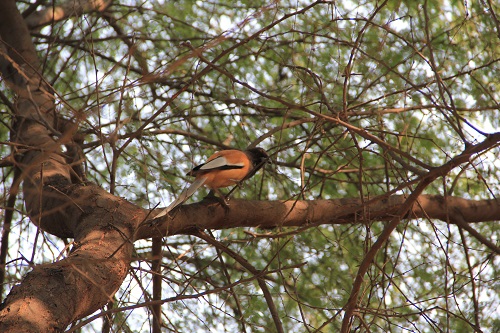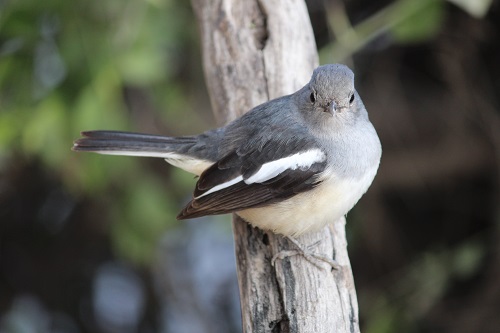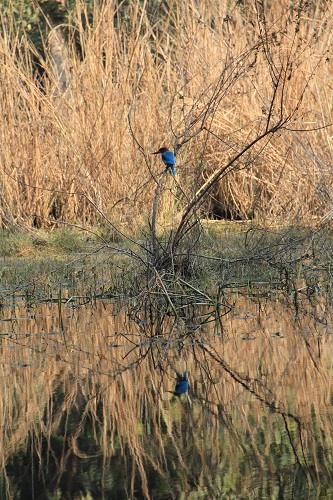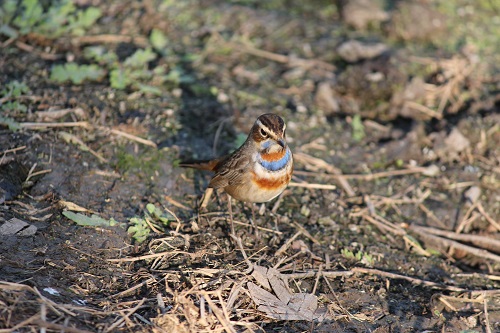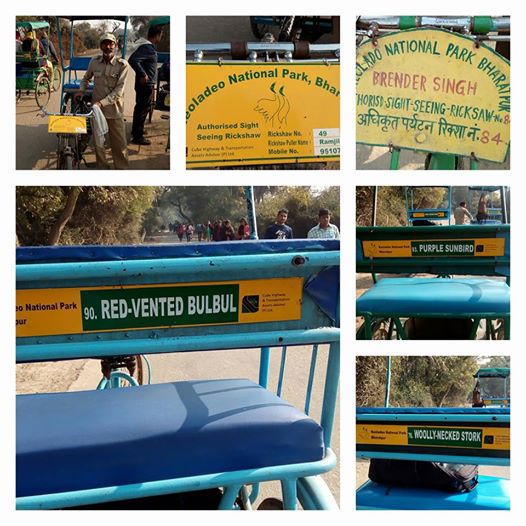 Photographs were taken by Tanushree Bhowmik and Siddhartha Kumar while I walked around like a boss.