Streetfood hawker wins Michelin Star. That's trouble.
Categories
Food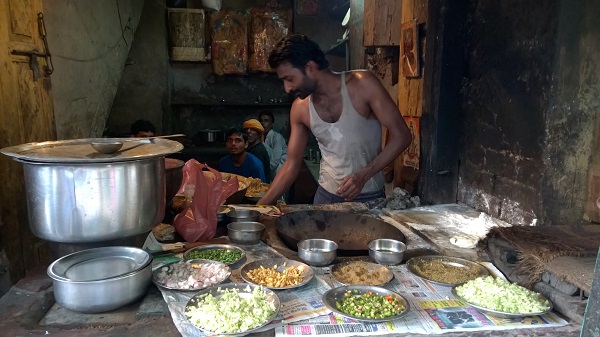 Many many foodies raised a toast to the award and claimed how it will change everything. It may and that's not a good thing. It's not even the first time that someone has decided to award streetfood outlets. Times had an award for streetfood, if I remember right. Some places in Old Delhi had the certificate on their walls, as if it added anything to their legend.
Somehow, I am skeptical about awards for streetfood places. Here is why:
1. Restaurant sector didn't benefit from awards. Only a few restaurants did. It won't be different for streetfood sector.
2. Restaurant outings cost more. People decide after processing a lot of data points. Streetfood is cheap. People just try. So awards will just introduce an additional and unnecessary data point for the customer.
3. Streetfood places run on proximity, word of mouth and organic, not marketed, traffic. Awards will only make attracting customers expensive for most vendors.
4. Quality of food, love of customers are all natural organic feedback systems for streetfood. It's bottoms up. Awards are a manufactured process and top down.
5. Dip in food quality immediately spreads in streetfood market. Awards will only make bad but rich vendors survive longer on marketing