Asian Paints Celebrates Women Achievers with Folk in Vogue
Categories
Branding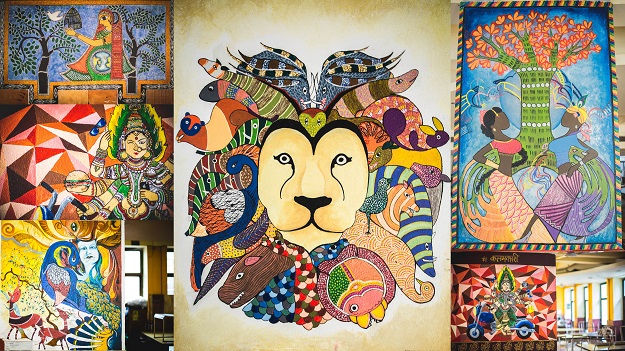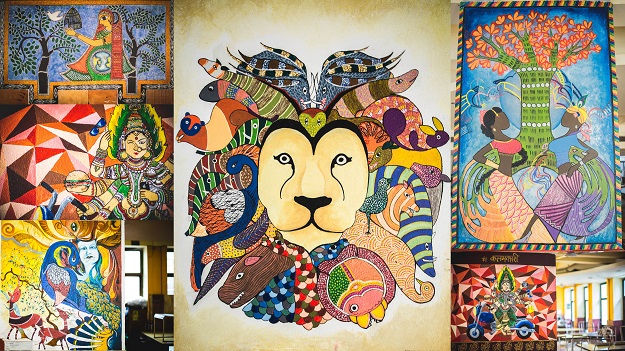 (image credit: NIFT Wall Graffiti from a competition by Asian Paints)
Folk arts have been in the wine like dilemma for last few years. It has been so exalted and out there and the common man has lost connect. Much like a good bottle of wine, it is out of reach in our daily lives. So, it was good to hear of the Folk in Vogue endeavour where the brand works with artisans from varied Indian folk art spaces to help in revival our rich art forms and give them a modern spirit.
In keeping with the thought, Asian Paints is conducting Revisit, an event that celebrates 20 women achievers who represent rootedness and modernity together. The achievers will be felicitated at an event in Delhi on 30th March. Want to check out the achievers? Listen to what they have to say here.
Their thought leadership is also at evidence at the Asian Paints Colour Store in Delhi. It's a whole new way to look at colour with assistance from experts and interesting activities such as 3d screentests and your very own magazine etc. Drop in just for fun if you are at Connaught Place.