Kasang Regency Hill Resort & the trip to Lansdowne
Categories
Travel
Lansdowne is a small place. There isn't too much to see and not many places to go to. It's just one hill and that's why we loved it. Also, a reason why we wanted to stay at a more than reasonable place. We had learnt that from our time at Club Mahindra Resort, Corbett. I have nothing against backpackers, but resort tourism isn't that bad either! You can stay at a cheap hotel in Shimla considering that you will spend a lot of time outdoors but at a smaller hill station, hotels do more than serve as crashing pads.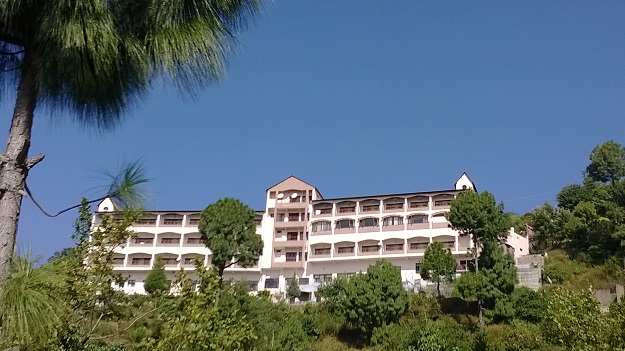 We had read about all the hotels, talked to a couple and they all said that due to off season we could just walk in and choose a room.  We decided to do that, as it was a long drive and the riots had just occurred in Western UP.
Anyhow, we reached Lansdowne around three in the afternoon and Kasang Regency is the first one that you come across. It's well below you reach the top of the hill and the markets. There are two tiers of rooms. As far as I remember, the difference was in the couch.  We took a room with one. The best thing about the hotel is all the rooms are valley facing, so the biggest debate about choosing a room is laid to rest.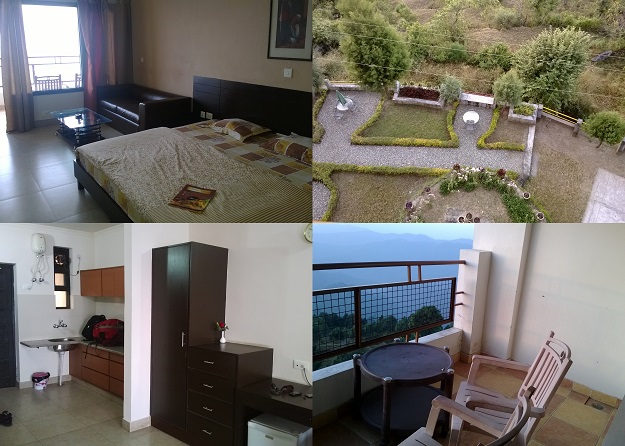 Many reviewers on Tripadvisor were complaining about using the term resort while it is a hotel only. That's true to a large extent. Kasang Regency has a small ground in front of it, but not enough to get the resort tag. But the rooms are nice. Clean, large and little touches of style. Good or bad, they also have a 32 inch LCD TV and all the regular channels. However, the best thing about the rooms is actually outside it – the balcony. It's big and looks onto the famed garwali rolling hills.  This is probably the best view that any hotel provides there. In fact, it's even better than the Garwal state tourism lodging at the top of the hill.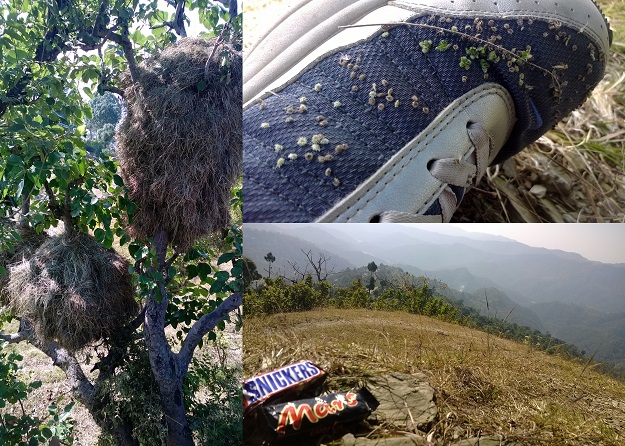 Kasang Regency has enough parking in front. The staff is nice, smiling and helpful. There isn't much to do, but they eagerly help with all they can. The only drawback of staying away from the town is you have to come back before it gets dark. So, if you want to spend the evenings out, you will have to drive through the dark, on hills, with not much traffic and no one living closeby.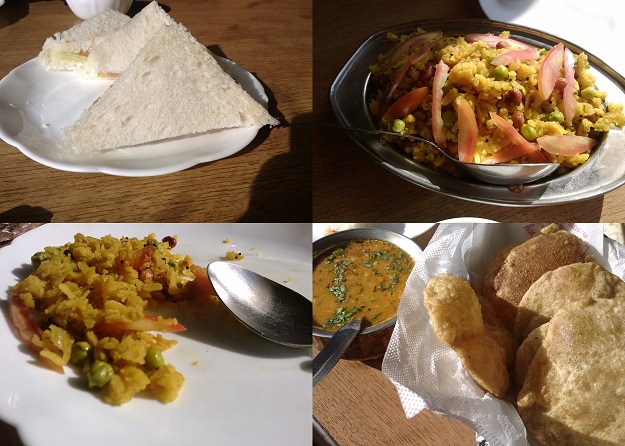 They have a dining hall and room service. Food is not great but it is not bad either. The serving sizes are pretty generous. What we especially remember is the puri and aloo ki sabzi in the morning and the poha. The only grudge I hold against them is they don't serve breakfast in the lawn. It's open only for evening snacks.
Apart from that everything else was pleasant. Even if the hotel grounds are not massive, you can always walk out and explore the hills. We had an amazing time walking through the woods in front of the hotel. We consciously avoided the beaten track the villagers used and went into the undergrowth. The hills are used for step cultivation, so walking is not easy. But keep going and you will find a spot that you can call your own. It's recommended you carry some food, books and have a few hours on your hand.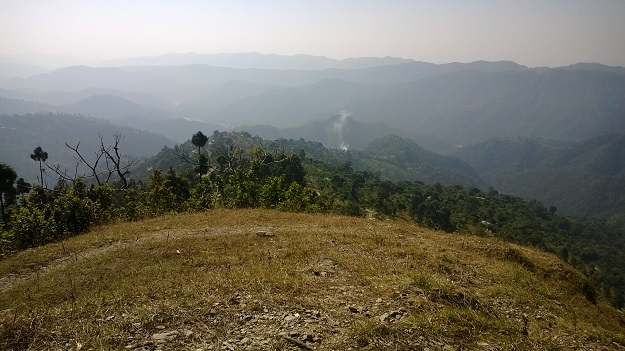 We spotted squash growing on rooftops, wild flower, strange bushes on trees and pine trees all around. We found our spot when we came across an edge of the hill where it juts out into the valley. It had a three sixty degree view. We could spend a day sitting there, doing nothing. Just watching. Smoke coming out of a house in distance took on different shapes. We struck a conversation with a local woman. She complained about modern lifestyle and how everyone has moved out to the cities. She lived in a city herself.  According to her, property rates were going down. To city ears, that was good news. Nothing could be wrong with the world. Fifty kilometers away, apartments were being built for tourists and here property prices were plummeting.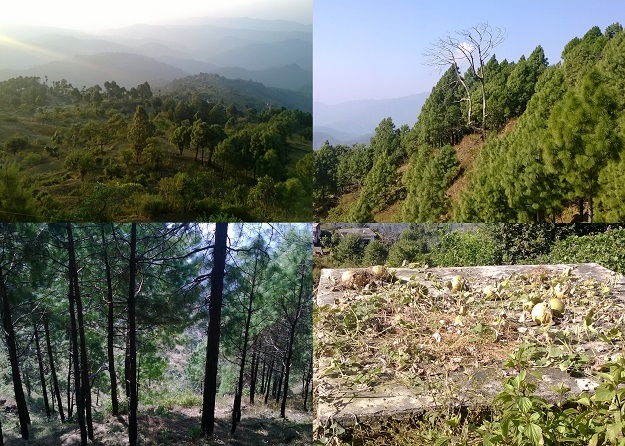 For our next visit, we are split between staying at Kasang or at the state lodging at the very top of the hill. Everything inbetween is not just worth it.