A house in the hills
Categories
Travel
Born close to the beach, I always had a weak spot for the hills. When the whole of Delhi migrates to Goa or Jaipur during the winters, I race to the hills. When the city heads to Kerala during the monsoon, I sneak into the hill stations to see the droplets from up close, to listen to the mighty waterfalls and to dip my feet into the streams and go to sleep.
Recently, a friend bought a flat in Rishikesh. It was not just fully but amazingly furnished, the windows opened onto the hills and paddy fields and it was just a short walk away from the Laxman Jhula. The awesome food we had at the German Café, yes, we walked down to that. The waterfall that made you so madly jealous – no, we didn't walk to that – was a short drive up the hill.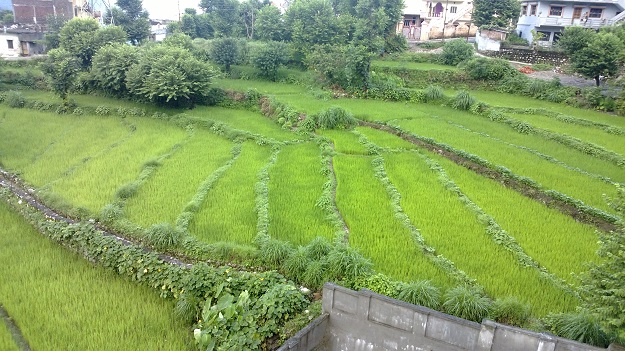 The best part about living so close to the jhula is that you can go down late at night. One night, we were the only ones on the bridge. It was dark. There was not a man in sight. The monsoon river was in full spate and suddenly, that hunk of metal seemed too flimsy. I am a great believer in engineering, but all those shows on Discovery didn't inspire too much confidence. So, while we challenged each other to stay on the bridge, I was too happy to lose.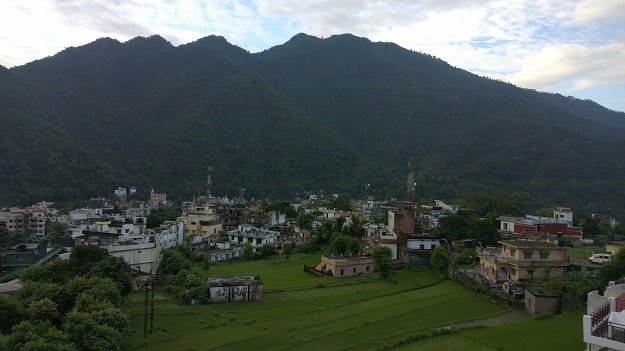 Anyway, coming back to the flat in Rishikesh, the best thing about it is we can stay in an amazing place without the pains of a hotel. The horrible thing about it is so can everyone else. Think about all the crowd, pollution and the increase in the number of year round natives! Given that is an unavoidable eventuality, the next best thing to happen is to own an apartment yourself.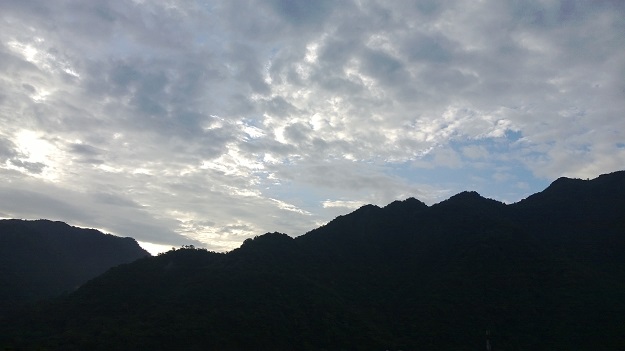 Then, you can watch over the fluorescent paddy fields, the forest green hills and the river in the distance.