Bikanervala Bliss – Fine Dining in Rajouri Garden
Categories
Food
Apple does not make lower end phones. Maruti does not make luxury cars. There is overwhelming marketing logic why brands stick to their target segments.
So, when we saw Bikanervala fine dining, our first reaction was to laugh and the second one was of sympathy. Food business is extremely image conscious and this Indian fast food chain is known for self service, simplistic interiors and reasonably priced food. In fact, there is no precedent for any other Indian chain having transformed and upgraded under the same brandname. May be, Café Coffee Day Lounge, but it's not the same. Nirula's Potpourri? Is that even around anymore?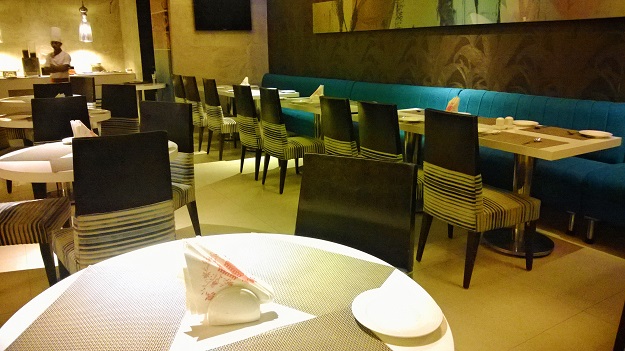 Anyway, we didn't know there is a Bikanervala Fine Dining. We had gone to the regular outlet in Rajouri Garden and once inside, we noticed a small sign pointing to the first floor. It read Fine Dining. We walked up unsure of what to expect. That could be a reason why we were so impressed.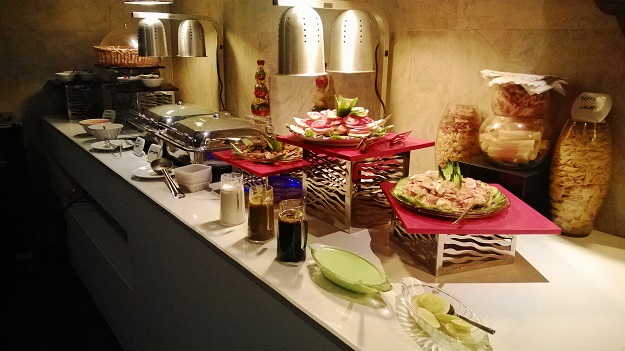 Even otherwise, the interiors were very tastefully done, the servers were all in fine costumes, the buffet spread was pretty impressive and it had two fairly large sections for seating.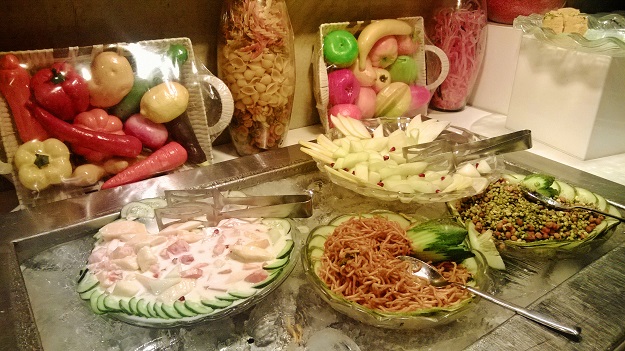 There were people…eating. No one looked shocked or surprised.  We were not the first!! We had come in for light snacks but were now tempted to try out the menu. And, that turned out to be a good decision.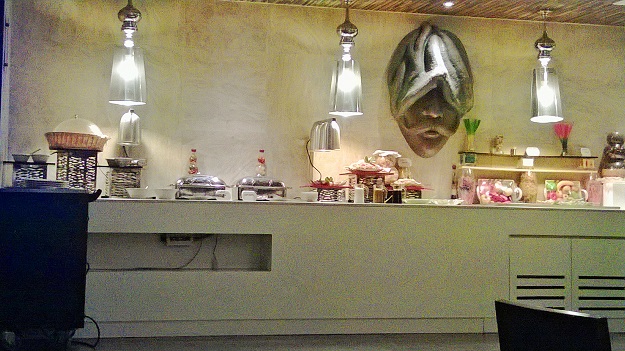 The place is called Bikanervala Bliss. The service was prompt and there were no hiccups all through the meal. There were four of us and we ordered two main curries and a roti tokri, hoping that we could still binge on the chaats and sweets downstairs.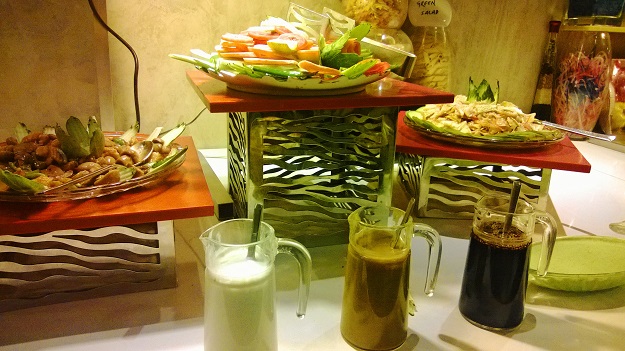 The vegetable Jhalfarezi is something that I find at very few places and order it every time I find it. It was perfect. We had also ordered a fancy named Kofta, which turned out to be even better. The gravy was rich and creamy and the koftas were soft and buttery without being overwhelming. When a non-kofta guy like me takes a second serving, it must be really good.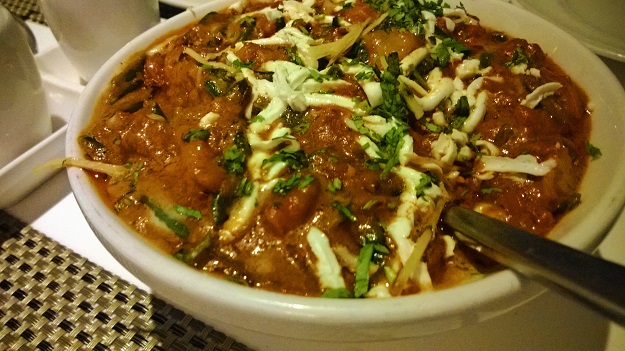 There were no downsides, even the restrooms were better than what you will walk into in a mid-range restaurant. The curries were prices around 300 rupees each, I guess, that does make it mid-range. The serving sizes were generous and a good amount of food was left over. So, keep that in mind when you order.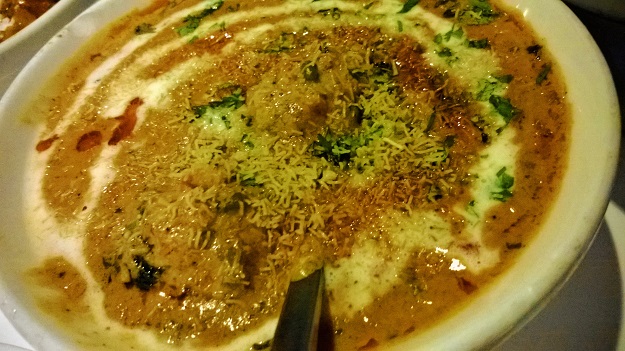 We all plan to go there for the buffet. Soon.