Things to do in Delhi Autumn: North Campus
Categories
Delhi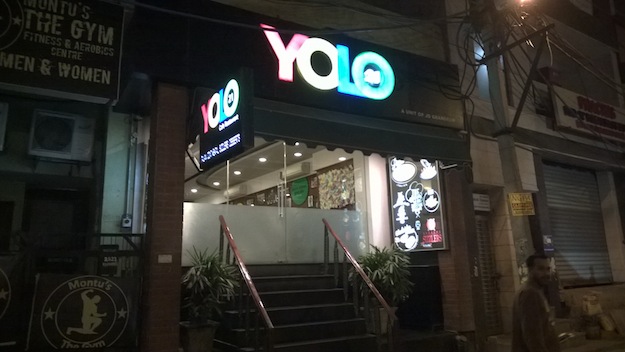 Why north campus, you may ask? In order to enjoy autumns, you need open areas, walking paths, trees and wind, tea places and some quietness. There is no other place in Delhi that matches North Campus in all these aspects. So, here is what you can do in a day in the campus if you start really early in the morning.
1. Walk in the ridge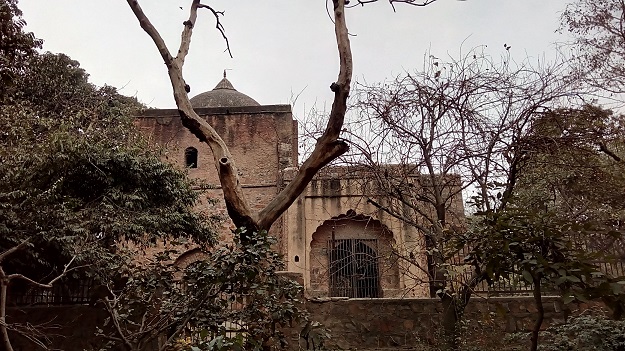 Start early. By early I mean 7 o'clock or earlier. You can join the morning walkers with walking sticks and meshwak datuns too. Spend an hour or two exploring the paths in the tamed wilderness. If you can find the khooni jheel, you have had a brilliant start.
2. Breakfast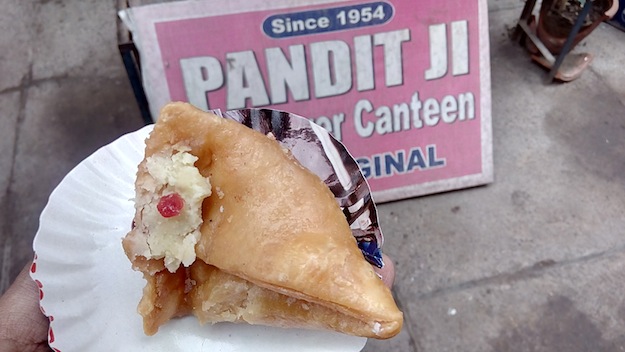 There are several options for Breakfast. You can head to the Gwyer Hall canteen for maggi, parathas and the usual stuff. Don't give a miss to the meetha samosa if you are here. If you are a chole bhature fan, then head to Kamla Nagar for awesome fare at Chacha's. If you want to sit down in a restaurant and have one, then go to Hudson Lines. The restaurants are cheap and some of them serve breakfast.
3. Shopping
Kamla Nagar or Knags as the place was called even, before the term cool became cool, is a great place to do some budget shopping, especially for girls. There are dupatta and small suits shops as well as places for jewellery and accessories. The boys only have brand stores to choose from, but that's alright. While you shop, the streets are full of amazing snack thelas to munch from. In fact, shopping here is on the list of things to do in Delhi for many.
4. Studentseeing
Watching students and reminiscing the old days is one of the things to do while at a campus. I always go to my alma mater – Delhi School of Economics. Stop at JP Tea Stall for lemon tea and inquire at the canteen if they have the jelly. There is nothing much to do here. Wait, you can have the famous bhelpuri outside the gate and watch some traffic.
5. Lunch at Majnu ka tila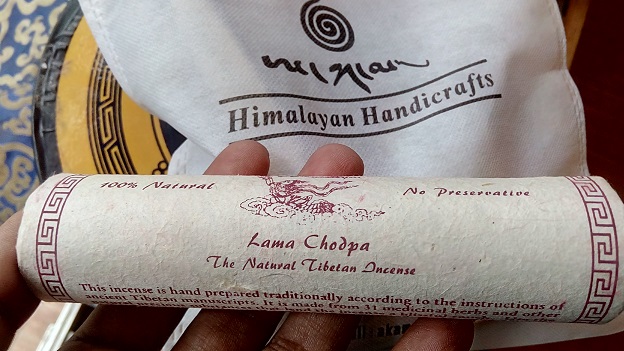 Catch a rickshaw or drive if you want to. Parking is on the road and can be an issue at MKT. If you don't want to spend too much, don't come. Because, you will come for food but end up shopping for something or the other. For food, go to Tee dee's and then wander around the street to buy chilis and pickles and cheese and what not. If you want to buy trinklets, then find the Lama Shop, they have everything from incense sticks to singing bowls to decoratives.
6. Walk in the park
Now, evenings in the campus are taken very seriously. So, be a part of it. Get down from the rickshaw after the PG Women's hostel and walk in. See the VC's residence, this is where the viceroy of India used to reside when the British ruled us. We had similar feelings towards the VC too, though I must say the one that ruled us was much better than the stooges that followed.
7. Dinner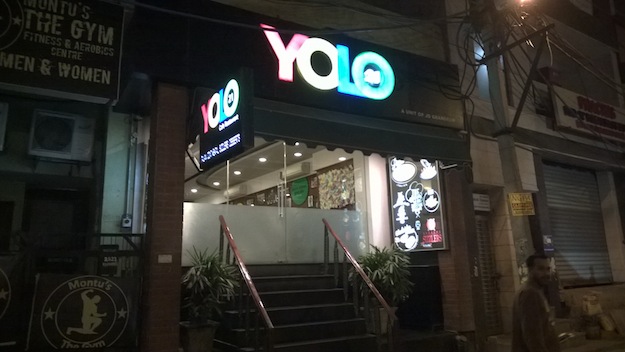 Finish the day in style. Walk down to Hudson Lines and chose one from the twenty odd places there. Once upon a time, when I was a student, there were just three. Today, this street is full of multi cuisine restaurants that have fancy decor, extensive menus and very reasonable prices. My personal favourite is Yolo Cafe and if you are looking for Indian, then Indian Flavours.
You can take a post dinner walk in the park if you have any game left in you.