Wendy's, Cyberhub
Categories
Food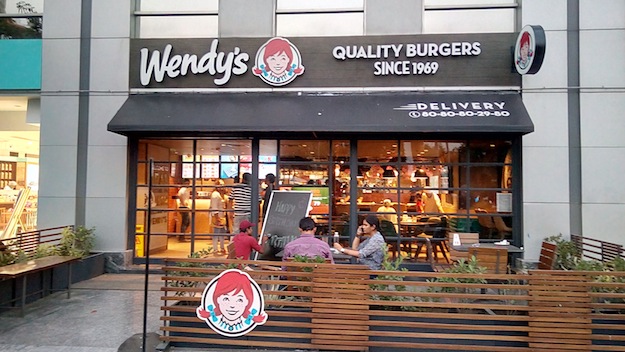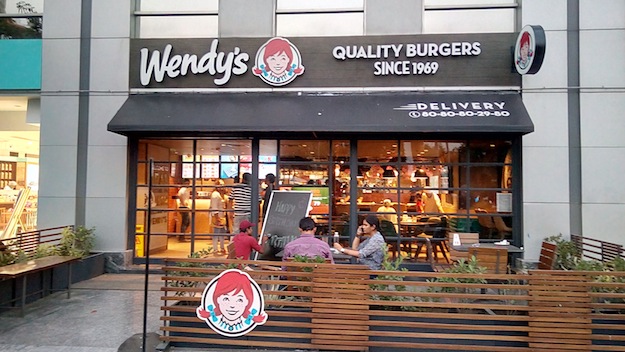 I got an invite when this place opened. I wondered if I would like to review a fast food chain and never went there, until i did, yesterday. They had massive standees all over the place and the bacon caught my eye. We walked in, the price seemed extremely reasonable at 179 rupees or thereabouts. And, the burger was damn good, with fried chicken, lettuce and tomato. The only other burger chain that serves bacon is Jonny Rockets and the prices don't compare.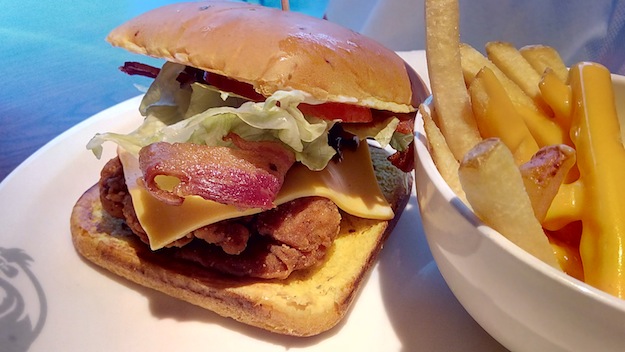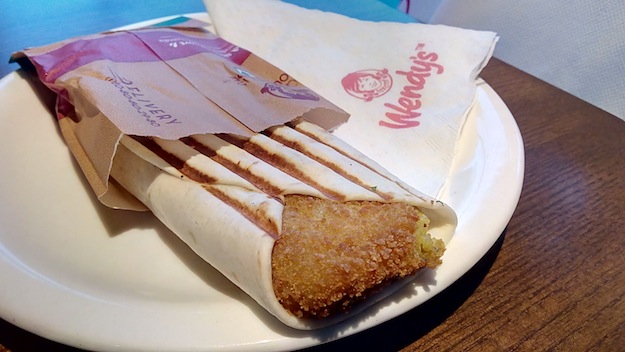 The railway cutlet wrap came for less than 50 bucks and that is awesome value for money too. The cheesy fries were decent and they had a masala tea on the menu for 20 bucks which i wanted to try. The coffee shake was only decent. What really impressed me were the sauce dispensers, though a kid who had come to a birthday party was at it, wasting away.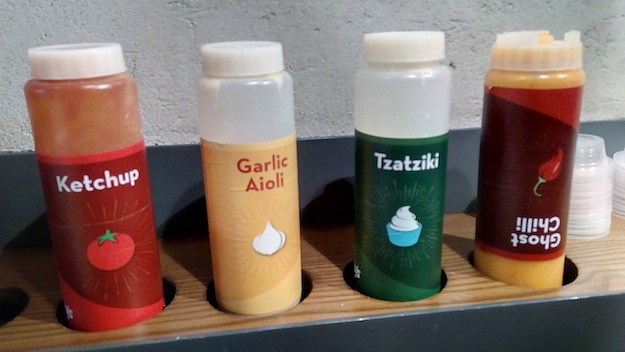 Overall, a McDonald's sort of pricing, only better ambiance and a little more posh positioning.