Five must eat places in Paharganj
Categories
Food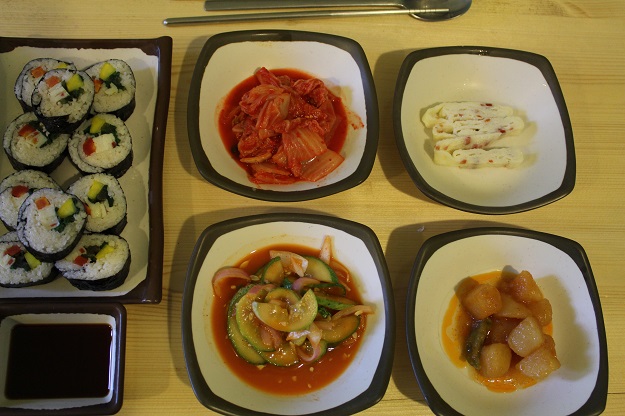 Shimtur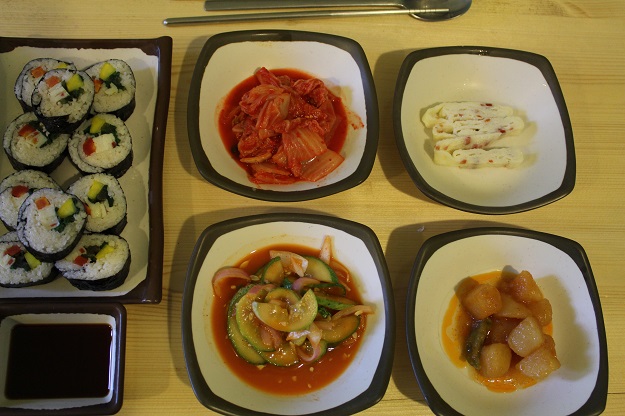 There are many Korean places in Paharaganj. But rest assured abut this one, a little hard to find but it's all worth it. There is plenty of seating in a half open and an inside area. The food is top notch. Try the kimbaps, bibimbap and curry noodles too. The sushi/kimbabs come with a whole of accompaniments that is brilliant to look at and to eat. Sadly, Shimtur does not serve alcohol. For the food, it is quite reasonable too.
Everest Kitchen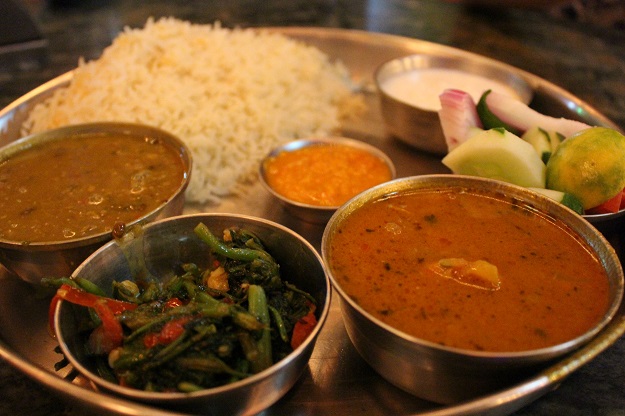 Not everything is brilliant here but the nights are worth it. The rooftop has ample seating and if the weather is good, one can pretend to be in the hills. The salads are nice and come in massive portions. The nepali thali does not have much nepali food but is an interesting filling meal. This is also the place for weird food such as lemon mint juice and spinach tofu soup. Good place to try different things. Just like others, Everest Kitchen is not expensive at all.
Sam's Restaurant & Bar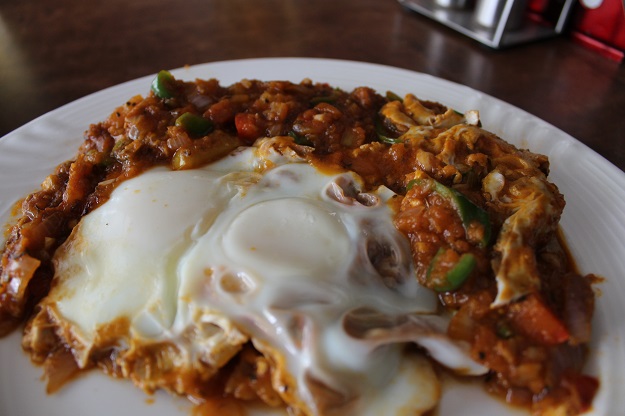 There is a open café upstairs and a bar and restaurant on the ground floor. Both are recommended. The bar has really cheap drinks and none of the crowd that other bars in Paharganj may attract. It is a sober drinking hole with good food. If you are there, try the shakshuka. During the daytime, it is a good place to sit with a beer and watch the madness outside.
Multan Moth Bhandar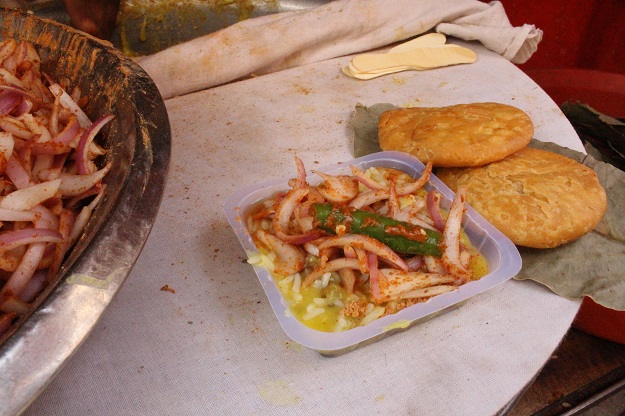 This will take a lot of walking or a rickshaw ride but the novelty should be worth it. I had to ask around to reach this one. The shop is a small one and there is not much to snoop or ask. The guys are pretty secretive; the server carefully covers the handi as he digs into it. Eventually, he serves pretty crispy kachoris with a side of something that's a puzzle – it has dal, kadi like gravy, boiled rice and is topped with spiced onions. Only consolation is you can say you had it.
Metropolis Bar & Hotel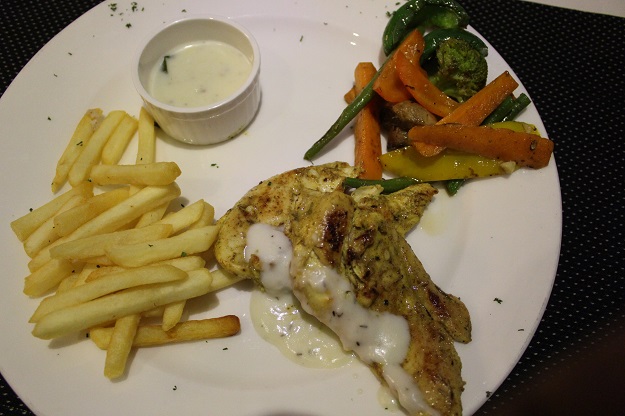 The restaurant is small, built as an afterthought within the hotel. It is certainly not pretty looking and the lights are dim. They have a seating upstairs too. But the food is good. Enjoy a old world continental menu and fine service. The prices are a little high compared to other places in the area but if you need a change, this is the place. Try the chicken ala kiev if you are there.