3 places in Delhi for day tripping during monsoons
Categories
Delhi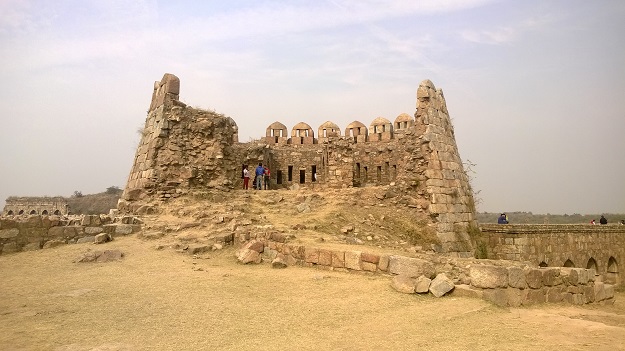 Northern ridge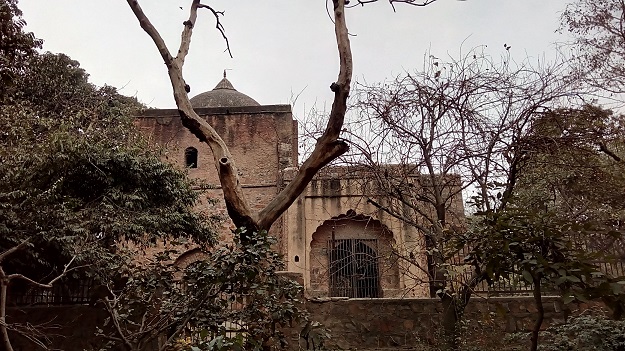 If you have good company and pleasant weather, a day just swooshes you by here. Apart from the greenery and paths inside, there is the infamous khooni jheel to find, a few ruins to spot and photograph, fallen tree trunks to walk on and much more. Never take the same route back and see how hours pass by while you try to find a way out. There are loads of monkeys but they keep to themselves. If you can just tell yourself that you are not in Delhi, this place does no take too much convincing. You can head to the numerous and wonderful little cafés in Hudson Lines for food afterwards.
Tughlaqabad and Adiladab ruins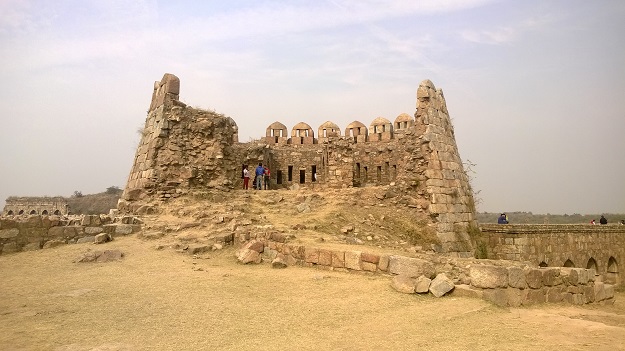 There are so many ruins in Delhi, so what makes these ruins such a perfect spot to spend a day? Let me tell you why. You can start with the Tughlaqabad ruins, head to Adilabad ruins, visit Ghiyasuddin's tomb on the way back. Then you can stopover at the satpulia and try and find the underground barrage next. Enough excitement and historic treasure hunting for a day. For food, there are the Saket malls and nearby restaurants.
Aravali biodiversity park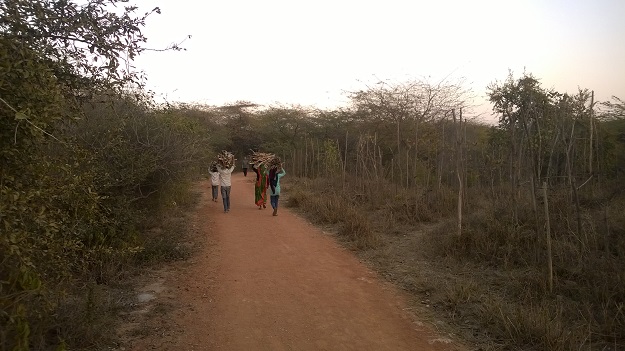 Now, this is an extensive park with enough grounds to walk for a day. But, sadly, most of the trails are closed on most days and you are only left to wander around the main path or for fun's sake, take one of the broad paths inside. You can enter from the Teri university side, have snacks or meal at the Madhya Pradesh bhavan and head inside. You can head to the malls if that's what you want. Apart from the greenery, you can also watch aeroplanes from here. The airport is near and the flights fly really low if that fancies you.
Thee are many others that you can do – Hauz Khas ruins followed by a lunch at the Jagannath temple or a drive to the Murthal or Manesar side. If you have any other ideas, let me know.