Pema's, Himalayan Food, Malviya Nagar
Categories
Food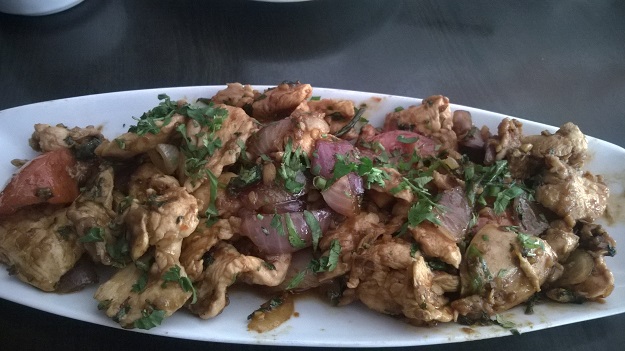 How many of you would really go to Malviya Nagar or Shivalik Road if I told you there is a good place there? None. Nor would I. Can't blame you. The traffic and the parking are a mess. So, let this be a pleasure read.
Pema's is a small outlet next to a gift shop and a take away joint that you may not notice even on the most adventurous days. But the food is worth it. We ordered a pork momo, chicken shyapta and kung pao chicken.
The pork momos, as objectively as it can be said, were one of the best I had, ever. The meat was not chewy, the momos were not juicy from steam but the meat juices and they are man sized momos.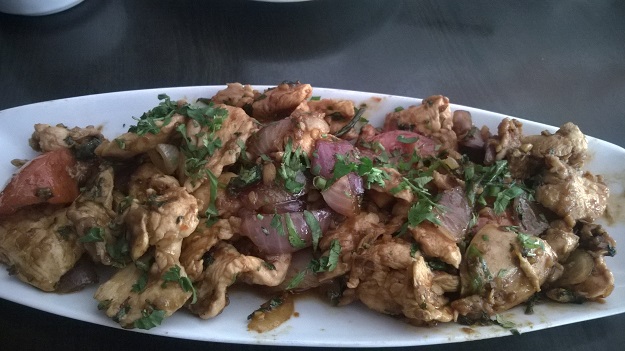 The chicken shyapta was our compromise dish. We originally wanted the Datchi, especially the Ema Datchi. But they were out of yak cheese. Now, the substitute dish deserves to be the first order if you are there. The chicken was soft, appropriately meaty which came from right cooking time and was quite unique in taste with all that onions and coriander. You know the jhal mudi, now imagine that with chicken. The correct term to describe this would be chatpata, pardon my French.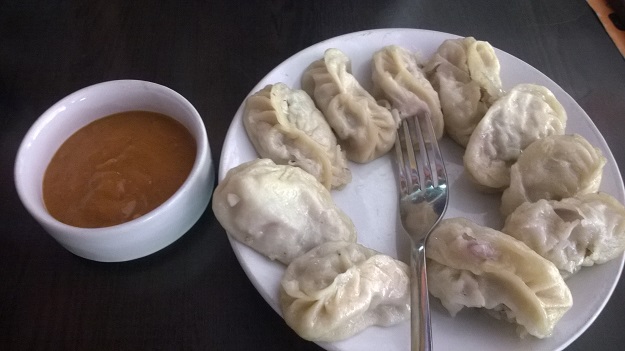 The kung pao chicken was average, if you have had something that you like, keep ordering it there. Don't try it here, it is the place for Himalayan food. And, compared both in terms of price and spread, this will rate at par with the few (and, really expensive) Himalayan places in the city.