Kolkata Biryani House, CR Park
Categories
Food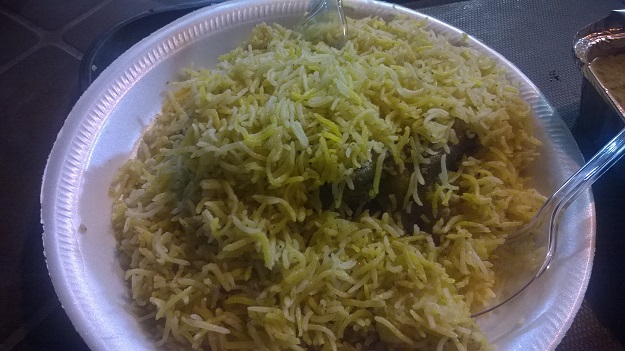 Kolkata has a biryani that it is really proud of. I have never been to the city, so can't say how good the dish is within the city boundaries. So, I have to go by the second best option – go to CR Park and pretend I am transported to the bong land like most bongs do.
And, that's how we landed at this small outlet in CR Park market number 1. It is more of a take away kind of place with few plastic tables and chairs in front. Not the first date sort of place, no matter how big a foodie you are.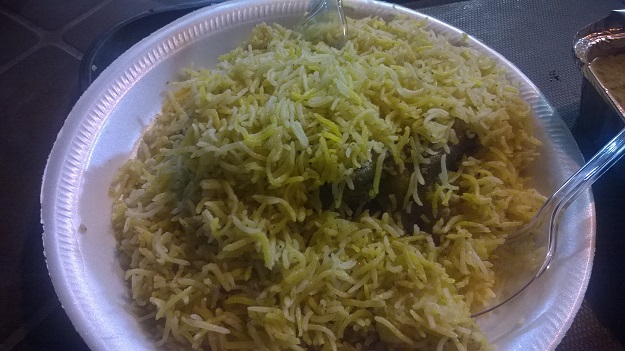 We ordered a chicken rezala and a Kolkata chicken biryani with the mandatory biryani accompaniment – a chilled bottle of Thums Up. The biryani was mildly spiced, was fragrant enough and had theunique identifier lump of patato. The biryani smelt of kewra, the rice was excellent and was very very nude in terms of garnish or toppings or sides of multiple chutneys, in case you are used to the Delhi version. So, to be fair, this was a good Kolkata biryani.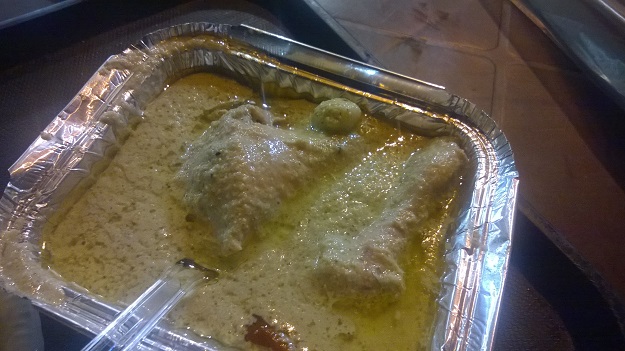 The rezala, on the other hand, was really yum but not brilliant as far as rezalas go. It was creamish in colour, had the malai and the cashew paste, it seemed, but lacked the javitri that defines a good rezala. I am yet to try the Bhopal version of the gravy which is richer. Any place you know that serves the Bhopal version in Delhi?