The Toddy Shop, Hauz Khas Village
Categories
Food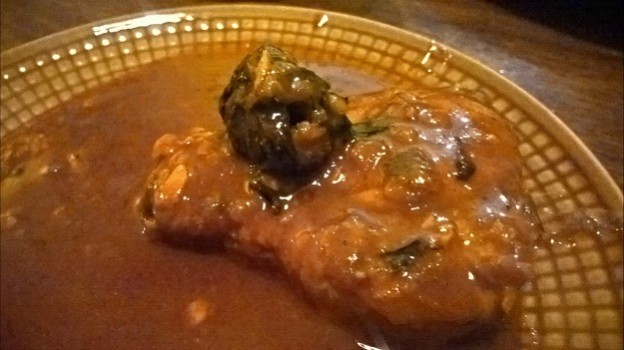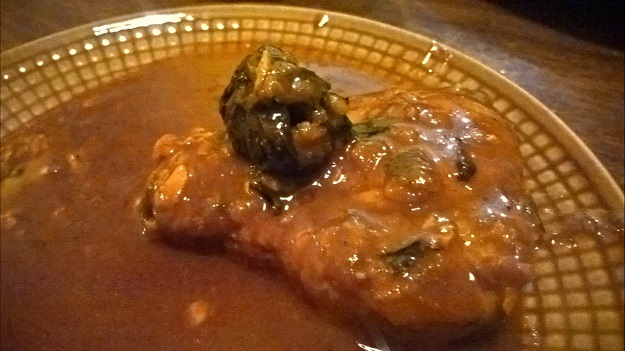 I am one of those illicit, lecherous, non-committal men when it comes to restaurants, operating on the principle that why go back to one when there are so many out there.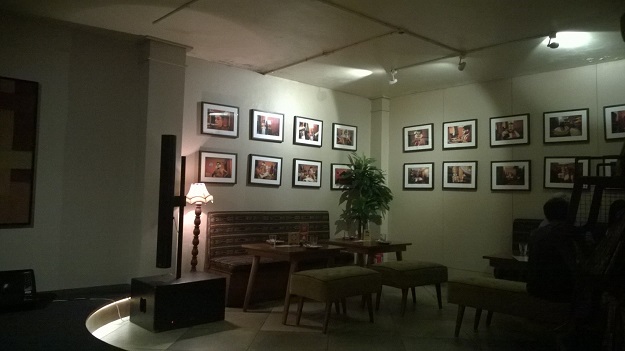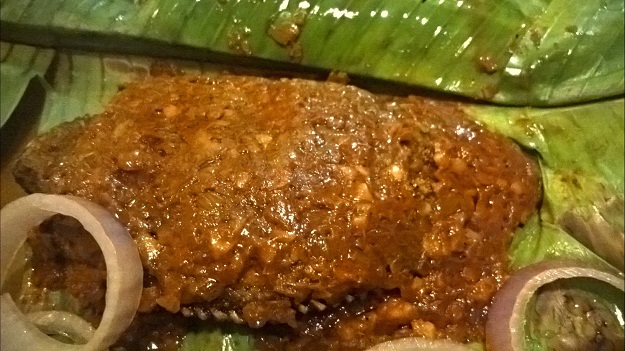 But when friends come visiting, I have inevitably taken them to The Toddy Shop for the Karimeen Pollichathu. Banana leaf wrapped pearl fish that you falls apart at the touch of the little finger. I had tried the dish first at the Palate Fest and have not stopped since. The only time I tried ordering it at the Select City Walk food court outlet, they didn't have the fish. So, head to the HKV outlet unless you want multi-cuisine at the court.
The restaurant at HKV is a dim lit, spacious, less tables more space place with a corner for live music. But, I guess, it is only for the weekends.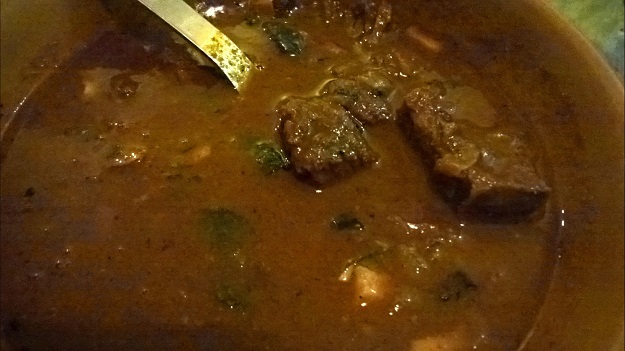 Last evening, we tried erachi varutharachathu which is goat curry in coconut and roasted spices gravy. The meat was tender but it was the gravy that took us by surprise. Despite being spicy, it was not too heavy or overwhelming.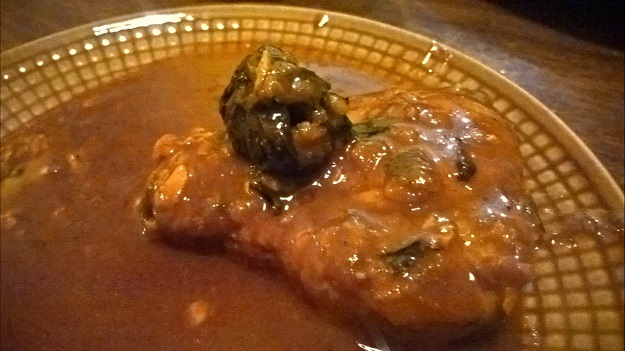 The Meen Venvichathu was a king fish cooked in cocum. It was spicy, tangy and the first slurp of the gravy will jolt you a little. If your taste buds are not too conservative, it will grow on you.
We stuck to the malabar parotta, no rice, no other accompaniment. The parotta will taste good when wrapped around a baseball too.