Pantha Nivas, Rambha, Chilika Lake
Categories
Travel
The dynamics of travel affect your experiences at the most basic level. Most of our countrymen know nothing of Odisha. Of the few who know know little more than Puri and Konark Sun temple. But it is not just about outsiders, many of us inside the state have not done justice to the state's beauty too.
Anyway, this preamble was needed to justify my reaction at finding this amazing place in a far off tourist destination in Odisha – Pantha Nivas at Chilika Lake.
We drove from Bhubaneswar to Rambha in the morning, a distance of 120 kilometers that takes around 2 hours without driving too harshly. If anything the roads have improved greatly under the Naveen government. We got down from the highway, entered the Rambha village and asked around before reaching the government run Pantha Nivas. I have been wary of government run hotels, but there are no other hotels around and this came recommended.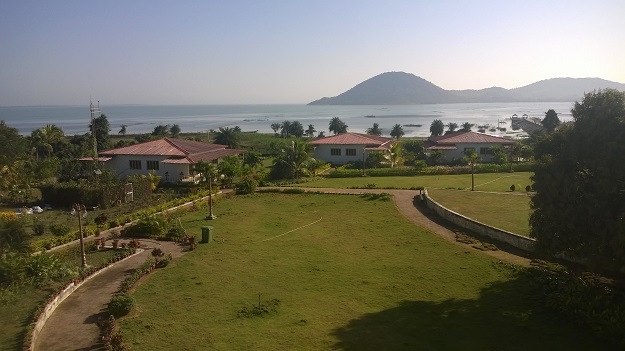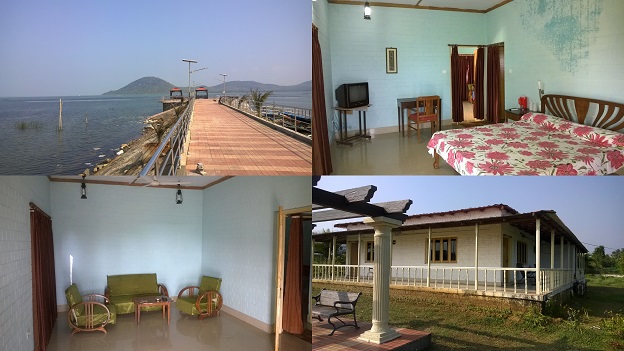 The hotel is built on a massive property. The main building has horrible little dirty rooms and then there are cottages that overlook the lake. The cottages have a spacious bedroom, a massive drawing room, a dressing area outside the bathroom and a veranda outside. All this for three thousand per night. The TV was basic, the chairs were cane and there was no hint of luxury but at that price, one can't really ask for more.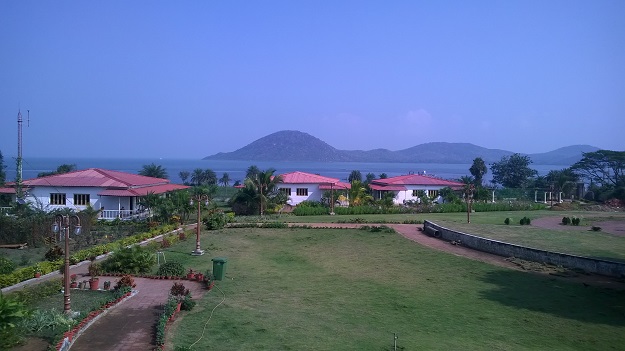 The grounds were extensive with flower patches and mango trees that had just flowered. I could walk of out of the cottage, walk though the rear gate and be on the pier that went into the Chilika lake. On the side of the lake were the boats and the end benches to sit on. From early morning to late in the night, one could sit and chat with the locals.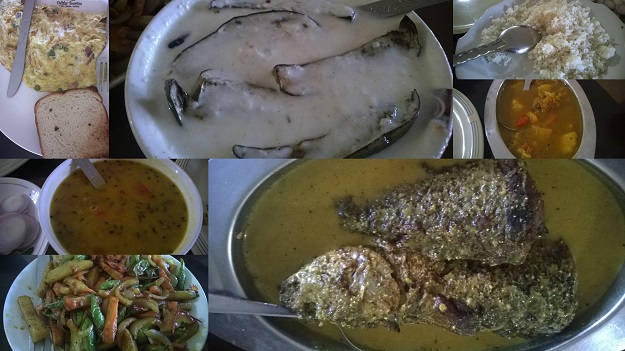 The Pantha Nivas has a restaurant in the main building. There was no room service, you had to order first and walk to the restaurant to eat. The food was non-spicy and generally good. I ordered a Khainga/Parsi fish on our second day of stay. That's the first time I had heard of such a fish. The attendant explained the naming of the fish, the size and the taste too. Cooked in mustard gravy, the fish was rich in taste and flesh.
Anyway, they also give senior citizen discount. We also booked a speedboat from Pantha Nivas and went into the lake to see the tourist spots but that's the matter of another post.