Before taking up the marketing responsibilities for a dot com company, I used to be a professional writer. Writing corporate film scripts, radio spots, jingles, print ads, brochures and whatever else that an ad agency can be hired to do. Even before that I worked as an editor with a publishing company. So, I have been holding a pen in my hand for a long time, for one reason or another.
I used to tell all new recruits that becoming a professional writer should never be a light decision. It's not a glory job or a sexy or a cool job. It's a job that needs to be done and the job happens to be writing. As soon as you finish writing a piece, it becomes a product. It goes to a client, who may approve it, reject it or suggest changes.
But once it is placed on the table and is being analyzed, one should have the character to take it objectively and work on it anyway the client wants. I guess we all know that, just that when it comes to doing it we all get a little possessive about our words.
This happened to me a few days back when I was writing and shooting for a corporate film. I can't blame the client, it seems so deceivingly easy…but a professional writer has to keep quite a few things in mind – length of the film, the treatment that the director has decided on, availability of footage and experience of people who need to be interviewed etc.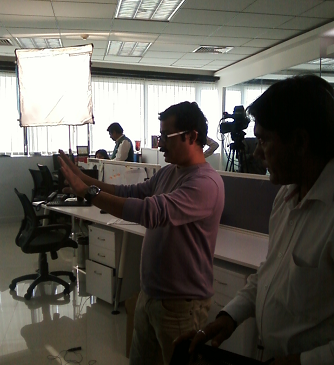 Writing apart, what I love about these short duration shoots is the energy and focus that every one brings in. Equipment and crew are hired for ten hour shifts and everything has to fall in place, eventually.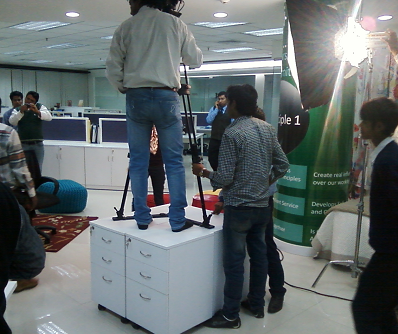 I love being on the floor and won't ever waste a chance.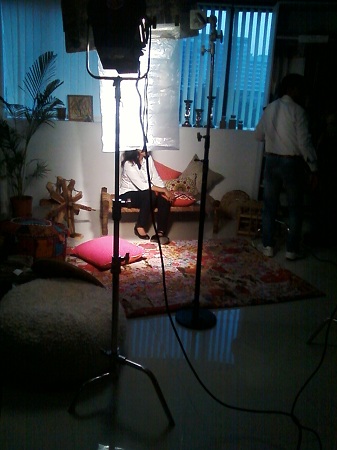 This one was a completely indoor shoot, I have also done ones in Old Delhi and Rajasthan etc which are a different ballgame altogether.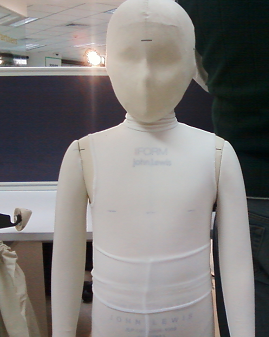 Have an interesting experience to share?