Defence Bakery, Defence Colony
Categories
Food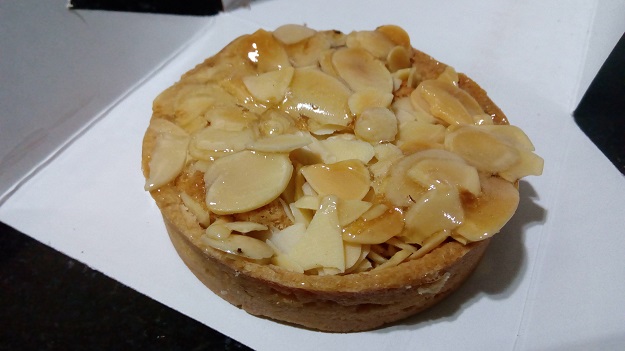 I was never much of a bakery guy. Bhubaneswar had only one reasonable one – the cake shop. So, like 67% of life was spent without any exposure to baked breads. Bread meant sliced bread, white, paunroti in Odia. Never knew the paun much like the pav can mean feet and the name came from the fact the dough was kneaded by feet. I don't know the authenticity of this scandal, the foodies debate on.
Anyway, coming to bakeries, most of my years in delhi were spent in abject poverty. So the only bakery item I consumed was a patties, puff as the refined would call it.
Then some of us started making wee bit of money. And, we used to spend a hundred buck at Moti in Malviya Nagar. The first bakery I spent regularly at was Diamond in Chitli Qabar. One second, Wenger's. Wenger's was the first real bakery that I binged at. That happened a lot of times.
That was the sum total of me and bakeries until a friend got something unpronounceable from La Opera. I still can't remember the name, but it looked like a flower, tasted like chocolate that had committed all sins and died happy and must have cost a bomb.
I have walked into bakeries more often only very lately. Now I love looking at those cake gardens, smell the breads and eat the mousse with fingers. And, the tarts. They looked too small for the price and I was like I am not buying that garnished biskut. Lemon tarts were all I had.
Yesterday, I went to the Defence bakery for the first time and it was awesome. The place is so damn cheap, I wonder why being such a brand they don't charge more. A chocolate pastry was 55, this almond tart was 95 and we got loads of breads. A few would crib how it used to be so great and now it's not and all that. You, sir, are a petty nitpicker. You would find a baby's crooked teeth ugly.