Lama Shop, Majnu Ka Tila
Categories
Delhi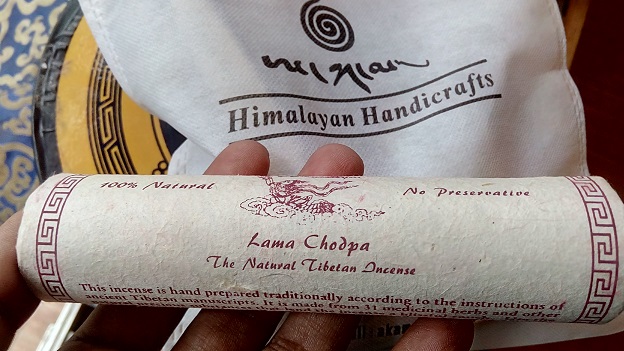 All of us have different views about the tibetan colony. Some have been to the other one near Bus adda and think this is something similar and have never been here. Some go there for the beef, some will never go there because of the beef.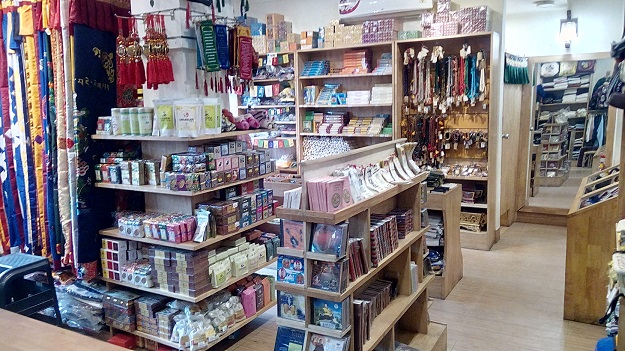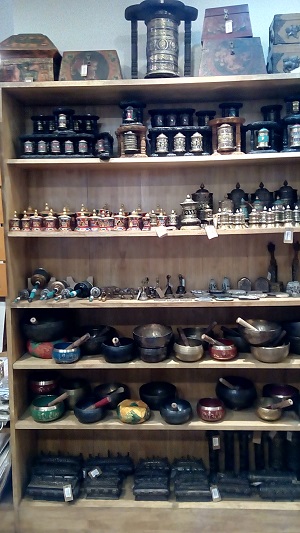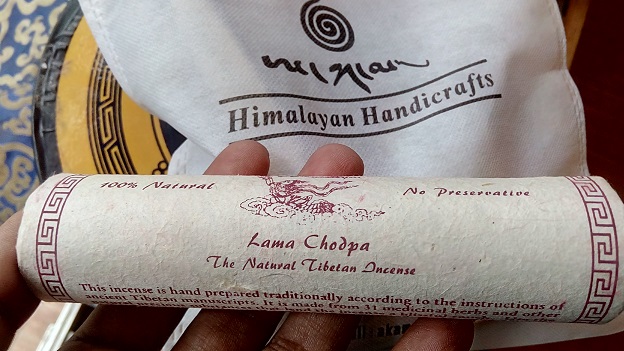 I was there in 2001 for the first time as a student of the Delhi University. I was there recently after years. And, the place has changed. The restaurants are fancy, the streets are cleaner, there are cafes now too.
Best of all, there was nothing like the Lama Shop before, It is chic, well stocked and would be perfectly in place and five times more expensive if it were in Connaught Place.
But thankfully, it is not. Go for the fragrance oils, incense sticks, singing bowls, soaps and beautiful collectibles.
Visit them before they know that people are willing to pay a lot more.