An ode to safeda
Categories
Food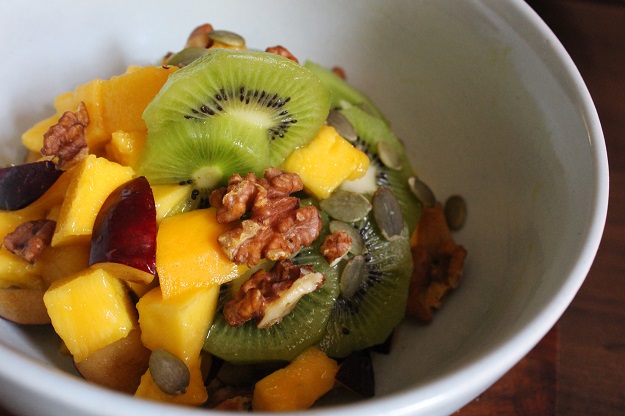 There are snobs who say there is nothing called a veg biryani. There are rebels against paneer because it tastes like styrofoam. There are jihadists against chicken because only red meat is meat.
Last few days, I i have come across many mango terrorists. Safeda is an impostor, it does not deserve being called a mango, safeda is bleh, safeda is thuuuu, safeda is tatti.
I love safeda or Banganapalle or baiganapalei as we call it in Odisha. Baigana means brinjal in Odia and I thought the mango has got its name from the vegetable because it looks so plump.
Anyway, it has been my most favorite mango for a long time. I peel it and eat it as a whole. The big fruit fills your palms and your belly. It does not drip and it does not challenge you, it just surrenders.
Safeda is not trying hard to impress you. It has no temptations to look talented or fashionable etc. It is a happy mango that gets along with everyone else. You can put it into curd or into a salad or have it with any ice cream. It has no attitude problems.
Safeda is like a confident, plus sized beauty. It just sits there in all its content glory, indifferent to your judgement. it is satisfied with its own destiny and it is happy to be yours. It does not demand a poem or an ode.
It does not demand anything, in fact. While you will be consumed with your hatred and disdain, it will still be sitting there, lost in its beauty and halo of yellow.