Ziu, Delhi for thai food. And, about quitting restaurant reviews
Categories
Food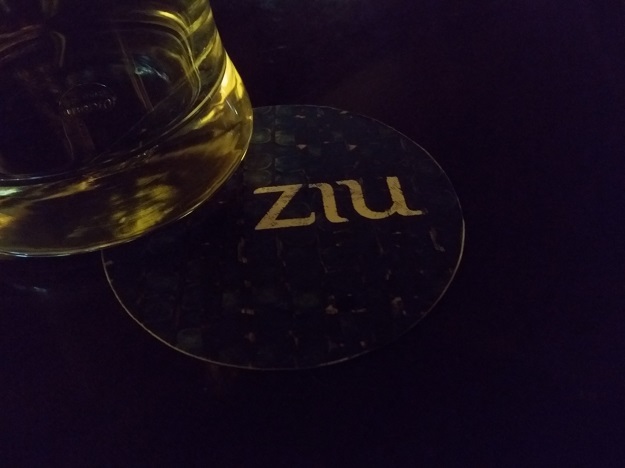 Once I quit restaurant reviews and to some extent food blogging, many things changed.
Now, I have the liberty to go to well reviewed restaurants and not be first one on scene.
The one to photograph every bite banned photography when we started our pop ups. We will photograph every dish and mail, we said.
I strated writing about food in 2011. Times were different then. There were few, there were no perks or rewards. Like the programmers from 80's, the first movers were there because they loved it. Sometime, in 2016, at a Korean food festival, two young girls asked the PR if the biryani counter was free too. That was moment of epiphany. I don't know about other cities, but Delhi was full of wannabes, upstarts, millennial hippies who were at the table but not because of food. I hung around like a old man at a teen party and quit.
I stubbornly don't write about restaurants in Delhi. But once in a while is ok. So, we went to Ziu. Small, niche and awesome. The restaurant has only Thai food, no desserts on the menu and for a cheap customer like me, the portions we're massive.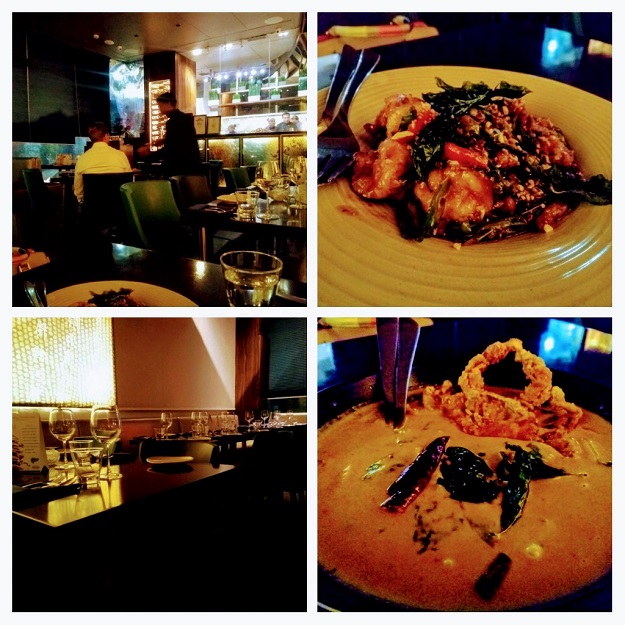 If you are there, try the soft shell crab, a little steep at 1350 but worth a try. The Tom kha gai was awesome and came in a cocounts shell-ish bowl. Then, there was the goong phad Cha. Stir fried prawns with fresh green peppercorns and that basil sauce on a bed of cooked fish. Four massive prawns and four big slabs of fish. The restaurant is considered expensive but this portion for 900 hardly was. And, whosoever was in the kitchen has a nose for spices. Both the dishes were complex, nuanced and extremely satisfying.
Go there