Mi Hi Koli, Panch Pakhadi, Thane, Mumbai
Categories
Food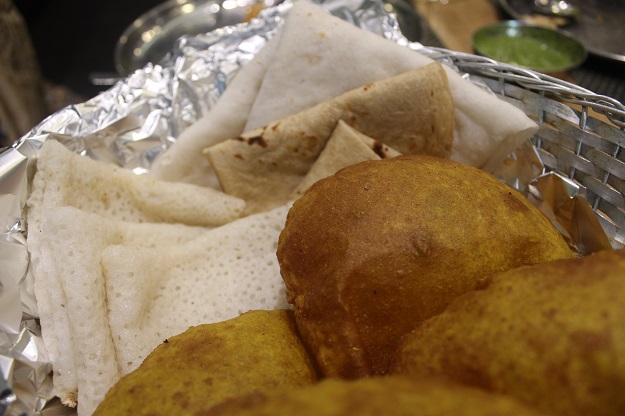 Later in the day when Mahesh Lunch Home turned out to be very average, this little place turned out to be a beautiful memory. Found on Zomato through searches of koli cuisine, this place is a must try.
On the table behind us was seated this healthy girl with a young dude as videographer. Must be one of those vloggers – we ate our food while listening to review of the food.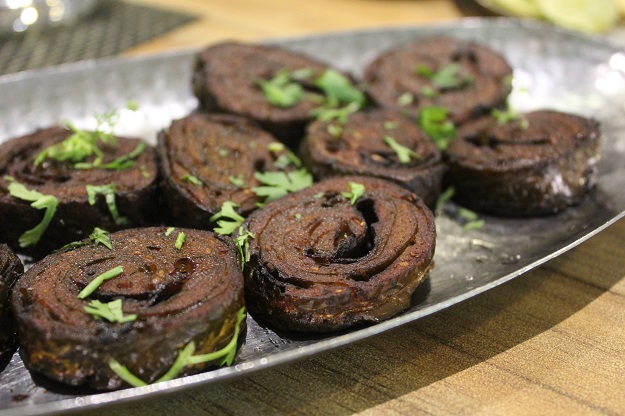 Anyway, let's talk about the food. First, the bread basket was some 120 bucks and had gavane, bhakri, chapati and vade. Mumbaikars call their arbi alu and their alu batata. So, the deep fired arbi leaves were called Alu Wadi. It was awesome. The first time I had this was a when a friend's mother from Bihar made it and then learnt the Bongs eat is too. We Odias are such picky eaters that we lose out on many such things.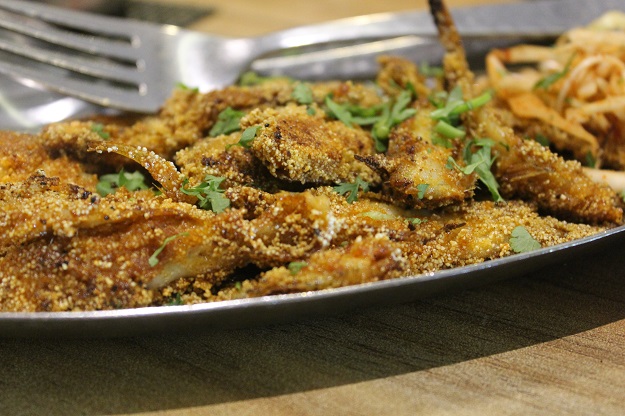 The Mandeli fry was brilliant too and it came for just 170 bucks. While everyone else chewed the fishes whole, I peeled the fish and separated the fish from the garbage. While I chewed on the crunchy rawa, I wondered how it would be if you replace the suji with posto.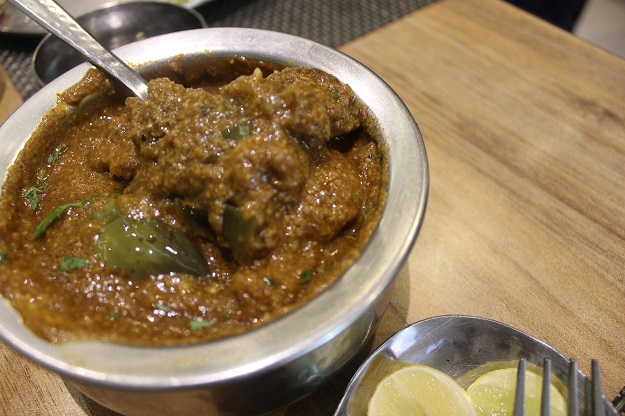 The bharleli vangi – stuffed brinjals – were not stuffed. The nuts and spices came as a part of the gravy than sleeping inside the out turned stomach of a tender brinjal. This was a Konkani preparation as far as I remember and I could taste the peanuts in the gravy.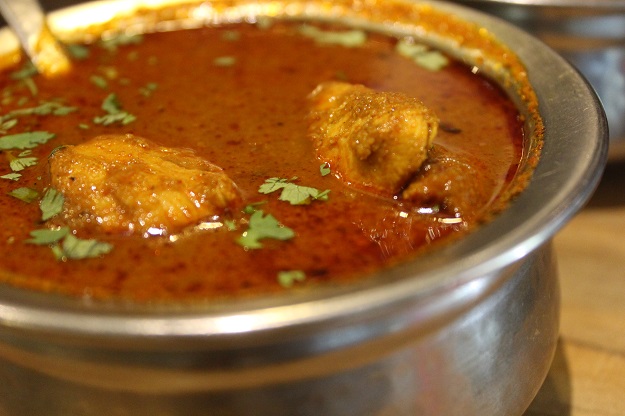 Kolshyavarche Chicken was made with wapat – a koli masala and it is one thing that I can have again and again. More than the taste, the dish had fragrance that I could not smell but felt inside the mouth. How the hell does that work!!! It must have been some dried flowers but how does anyone pull that off. If this is the representative of Koli cuisine, i cant wait to try more from the Kolis.