Weekly haat in Dwarka Sector 23
Categories
Food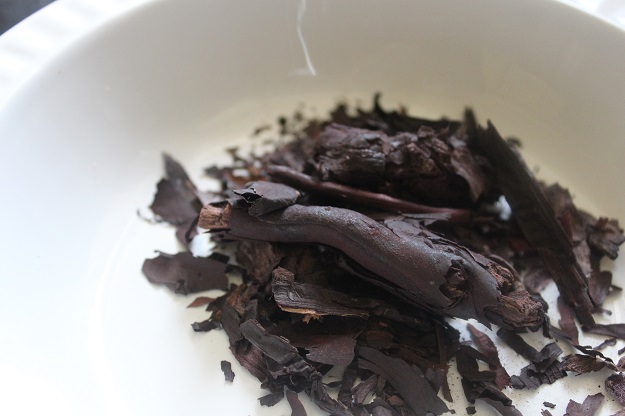 Okay, I think I am getting into the food walk space. Only one walk – Dwarka haat one. Yesterday, I wrote about the cupcakes and then we got these spices. Then, you get everything else from the east and south that you get nowhere else, not even in CR Park.
Banana stem, banana blossom, gondhoraj lemon, moringa flowers, some ten types of grasses that I had never seen before (calling them grass, will be saag once we eat them), unknown tubers, pumpkin flowers and leaves, jicama, koth bel and what not!
For some reason, the most bountiful haat in whole of Delhi is in a haat that is in such a back of beyond place. I take a space shuttle to get home, wonder how all these veggies make it here and why here!
The spices below are: patthar ke phool is the first one, rest two are unknown. Bought them in all excitement, now have to get back and use the method that has worked – linger around the stall, strike a chat with aunties who buy these and politely enquire how to use them.