Social, Defence Colony
Categories
Food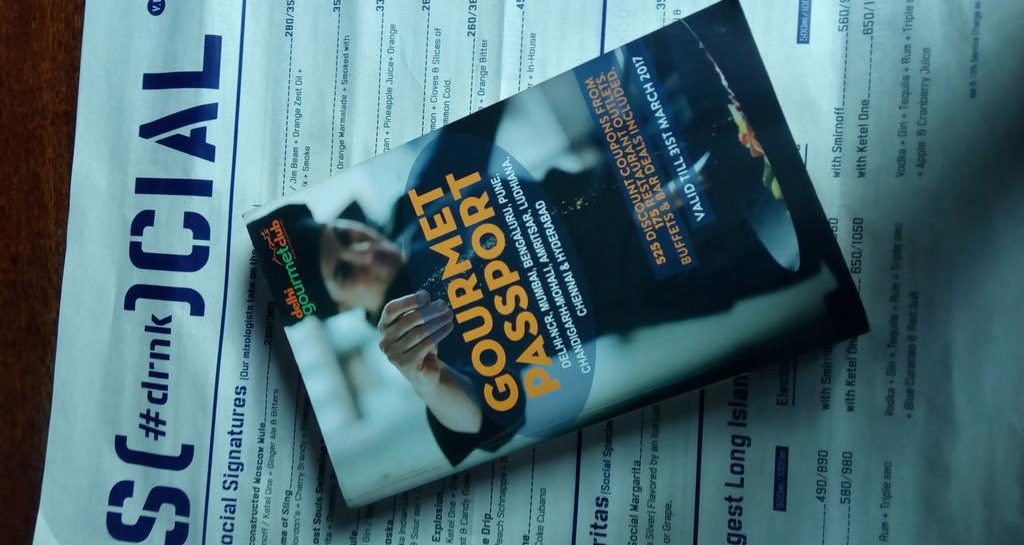 In all these years, I had never been to Social, until this weekend. The place has always been the cards but seemed too cafe-ish for a full meal. Good thing is it is not. There are items on the menu that will do well even in a proper restaurant.
Though there was loads to order from, I went for the laska curry. The curry was too mild for a laska, was more like a Thai green curry with noodles. But I did not mind because it tasted brilliant nevertheless and the portion was big enough to feed two. Loved it, in short.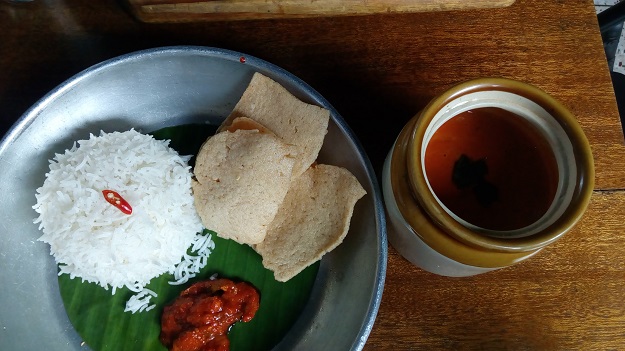 The goan prawn curry was good and again massive quantity. The prawn papads were awesome. Just that the curry came in a martaban and it is not the easiest way to eat. Once you are done with the prawns, you can slurp on the delicious gravy.
And I got to use my coupon book for the first time. Hassle free experience. Though I have the book with me for 6 months now, I never got to using it, anticipating a lot of hassle and clauses etc. The only clause was it is valid only on main course items and that still works wonderfully.