Kit Care Kebab Corner, Nizamuddin
Categories
Food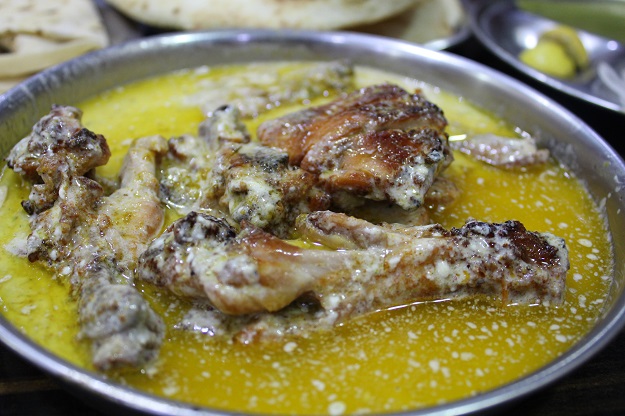 In my fifteen years in Delhi, Nizamuddin is one locality that I was never really interested in exploring. The food scene seemed like a lesser cousin of Old Delhi and I was antagonized to the dargah as it forbids women from entering the inner sanctum. So, I have refrained from venturing there time and again.
I finally did, and as it mostly happens, for no significant reason at all. I guess time had eaten through the wall of resistance. Anyway, what I found is a better "other butter chicken" than famed Aslam's. What I can't figure is why would anyone in their sane mind name their brand Kit Care Kebab Corner!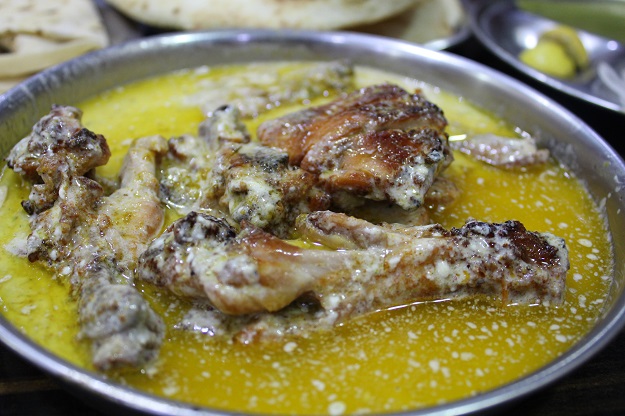 Even their sheekh kebabs are awesome melting meat ones. Give them a try if you are in Nizamuddin and you can pop a plate in seconds.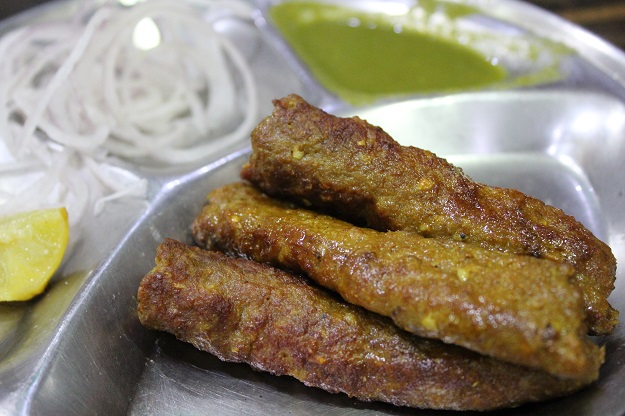 If you enter from temple side, which is barapullah entry side, this is the first shop on the corner.