Town hall, Khan Market
Categories
Food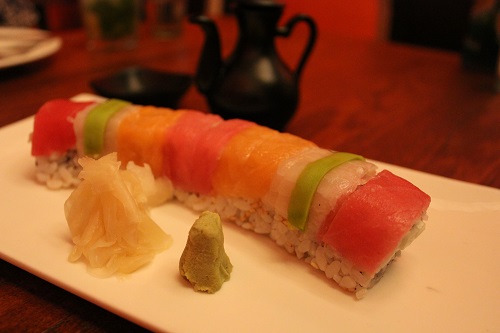 Town Hall. Khan Market. Lovely place, very good service and polite staff. The private room is a nice option if you have any celebrations or a large group. Food was good too. Our visit had only one issue and I won't call this a minor error.
The highly recommended rainbow sushi came with gari and wasabi as usual. The gari was not pink but that's alright, the color does differ and it not a failing. The wasabi, though, had the texture of a paste and tasted bland as toothpaste. We tasted again and again, it was flat. We called the server and asked if they would have some other wasabi with a little more potency.
What came had the grated texture, was strong and I would recommend that anyway.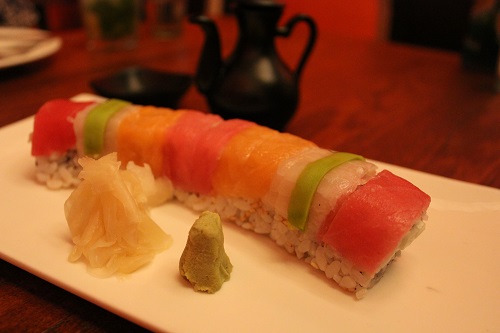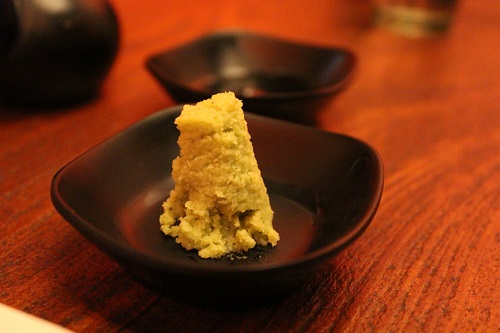 Did the restaurant knowingly serve wasabi out of a tube and served the grated one only to the ones that asked? This dish is on the chef's special menu and costs 795+ taxes, (or 745). And, the restaurant serves a tube wasabi with that! I am sorry if I look mean calling out a restaurant like this, but if someone can spot the difference won't, who will. If you want my opinion, don't go for the sushi here, the rice is not that good.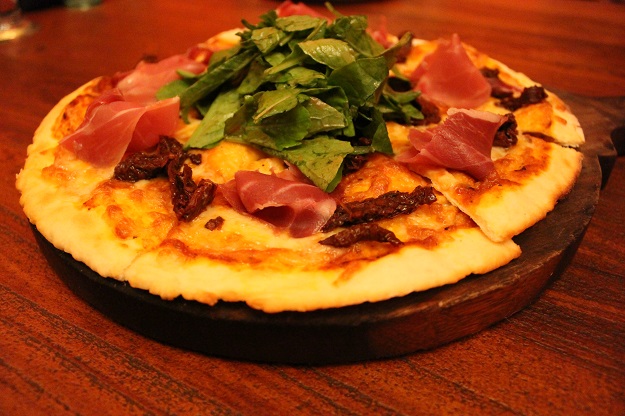 The pizza was alright. I don't know why they serve the rocket leaves piled in the center, the good thing was we wanted ham on a pizza that did not have it, sort of combine two pizzas, and they did. The toppings were top notch, the crust was good but Amici has better.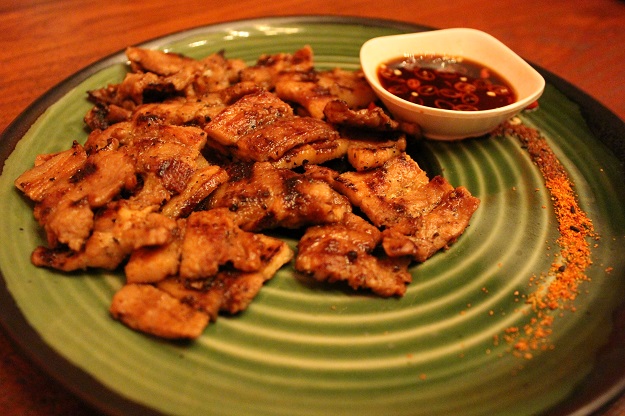 The Filipino barbecue pork belly was really good. The cuts were really lean, so if you like a little fat on your bellies, you may have to ask them. But the garlic, soy and cane vinegar marination is so perfect for a pork dish. This one gets full marks.