Paharganj – Out of bounds for Delhi couples
Categories
Delhi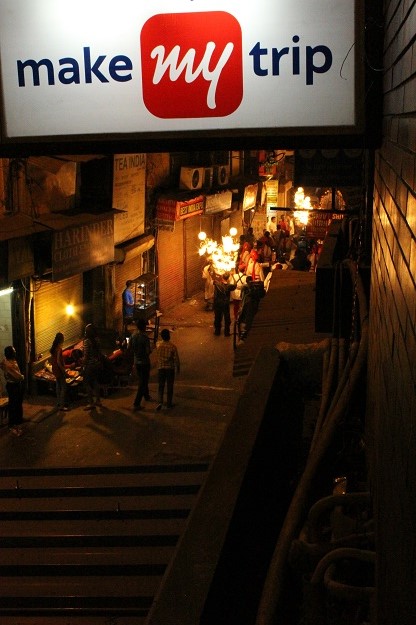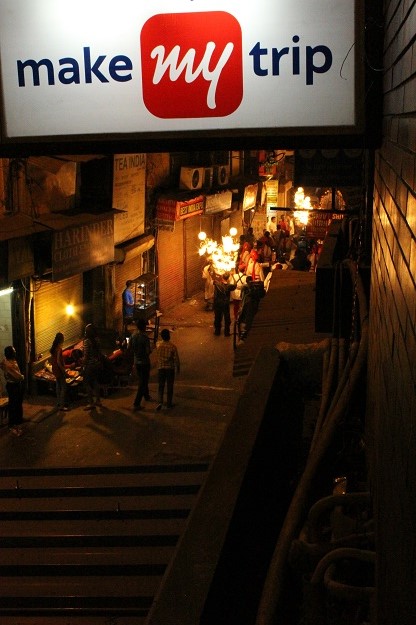 How many of you knew that Paharganj is out of bounds for couples from Delhi? Rest of Delhi is not, the starred hotels are not. It is Paharganj. If you walk down the lanes late at night, salesmen would emerge from the darkness, walk a few steps in tandem and whisper "room room room' into your ears.
They know that what they are selling is illegal. They also don't want to offend the woman with you, they just want to settle it man to man. Either the woman should not be offended or she should not have a clue. I don't know how that works!
Anyway, the point being if you want to be characterless and fornicate in Delhi, you need to be rich. The govt is very considerate toward woman, they must be taken, but only to good hotels.The poor and the desperate must remain open to the idea of being raided and being caught red saree handed. Let's not even talk about sex trade, rights of sexual workers etc, because we are lightyears away from that. Angrez chale gaye, Victorian ideas chhod gaye.
But to demarcate an area as out of bounds and to tag it as illicit, though all of us love the idea of illicit, is just bullshit. I am not even sure if this rule has a legal standing.