Crazy Forks, Dwarka
Categories
Food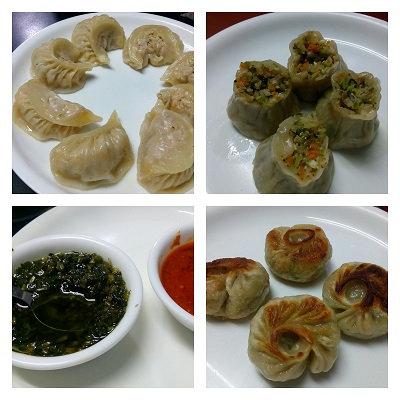 I have a confession to make. I am biased in favour of small places. I love big restaurants and hotels etc too but it's the small ones that genuinely surprise and stump me. I guess most of is cheer for underdogs anyway, so I am the only one here.
Anyway, couple of days back I was looking for sushis in Dwarka. Could not find them. Supposedly, there is this famous momo uncle in sector 10, could not find him. So, I looked for dumplings and this place came up in Zomato search.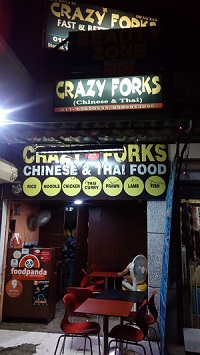 It was a hard to find place, called him a few times to reach. It was a small shop behind a Mother Dairy booth, there was a Bengali restaurant named Probasi and a Pasta Express too. All of them were delivery specialties with only a couple of chairs and tables around.
Crazy Forks, the place I had to go to had some really awesome sound dumplings and they had a sui mai too. I didn't expect much but placed an order for pan fried dimsums, sui mai and chicken and water chestnut dimsums.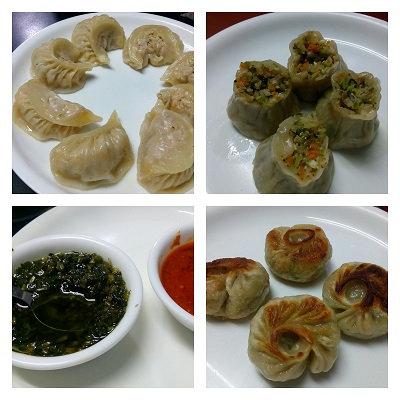 They took time, a long time. But when it came out, it was a surprise. The sui mai were perfectly rolled, the covers were a little too thick but everything else was perfect. The pan fried dimsums were finely done too, just the right amount of crispiness.
Finally, the chicken and water chestnut ones. It was not just a fancy name, there were real chestnuts in there. He has a few more impressive items on the menu and I have to get back there to try.
Aaah…I almost forgot. He served that coriander olive oil dip that only serious dimsum places serve. The owner is an interesting guy to chat with too. So, in a way, ticks all boxes no?