Odia Pakhala
Categories
Food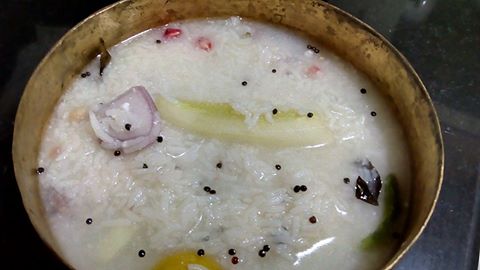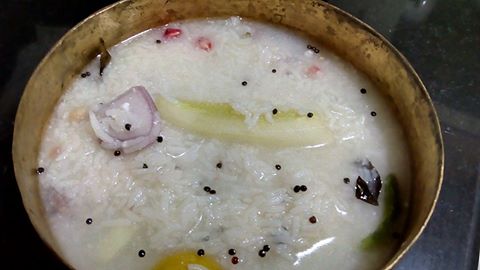 This is called pakhala. There are other strange folk who call it by many other names, but those are all translations. This, though a fancier version of the original, is the real deal. The odia pakhala.
This summer delight is the the perfect stick to beat the heat with. And, what a beating it is. This boy is the coolest star in tinsel town, everyone wants to be in the frame. The accompaniments can be mashed potatoes, crushed badis, laal saag, namkeen and cucumbers, deep fried pakodas and much more. The rice itself has a squeeze of lemon.
Anyway, there is no point in talking about it. Either you love it or you don't.