Let's Fork Food Truck, Dwarka
Categories
Food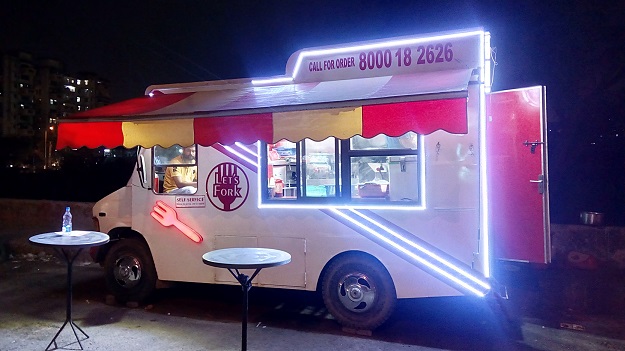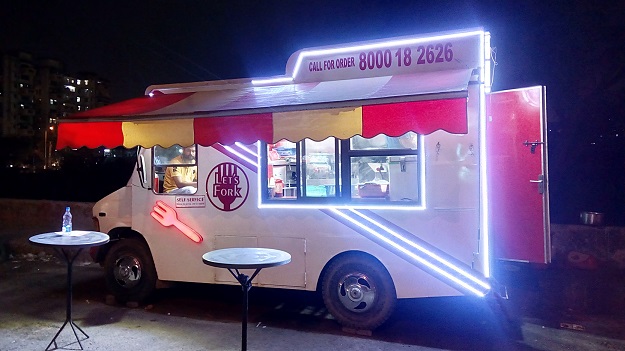 This one just came out of nowhere in Dwarka. There are no trucks nearby, it is not even close to a food lane. I had my eyes on them for a while and finally gave in last night.
There for an in-between meal, we ordered only a chicken schezwan noodles and a veg maggi. The noodles were thin, there was a generous amount of chicken, and came with a side serving of sauce.
The maggi had none of the tomato and dhania. It had garlic, ginger instead. Very different for a street side maggi that one is used to. This maggi had gone to Oxford.
The total bill came to 140 bucks. This truck will see a lot of me.