Cooking with bhang
Categories
Food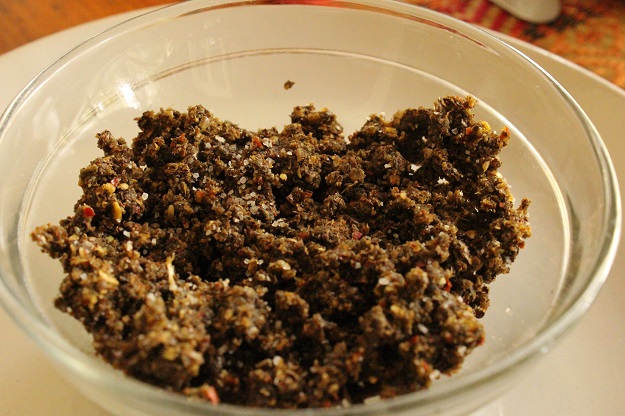 Bhaang ki chutney. I get an almost happy high from hearing the name, but sadly, the cook who prepared it in the hills said they don't have any effect. They were made from the seeds. Even then, the chutneys were interesting. One was a paste and the other was dry roasted with garlic and chili and crushed.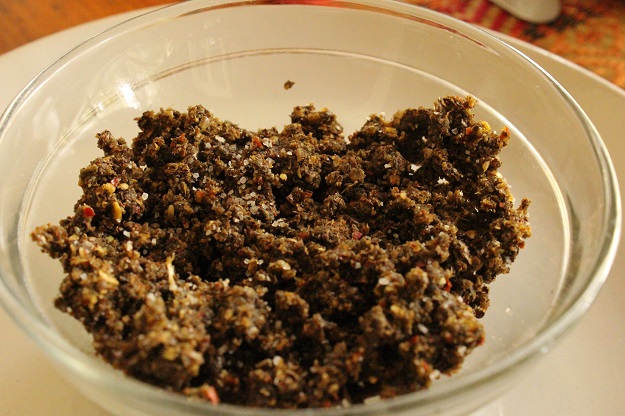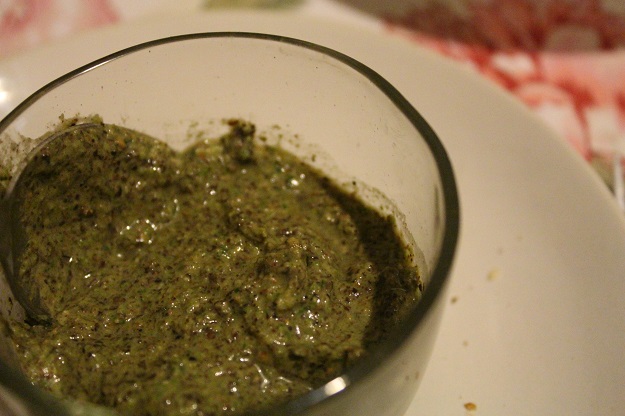 First, I am not sure why they were not using the leaves which were in abundance around the property. Second, why don't we get bhaang seeds or leaves in the city? I don't think it is illegal and some say it has medicinal properties. So, what makes it such a taboo?
Benaras sells and consumes bhang quite openly. Bhubaneswar has these chhena (cottage cheese) sellers on cycles who always have a lower container of bhang paste, and as much as I have tasted, that is quite potent. Noida has a famed seller in Sector 15. But I am not sure why are the seeds not widely available for cooking? They are no potent, they can be turned into a chutney and it is delicious.