My experience with online shopping: Jabong
Categories
Branding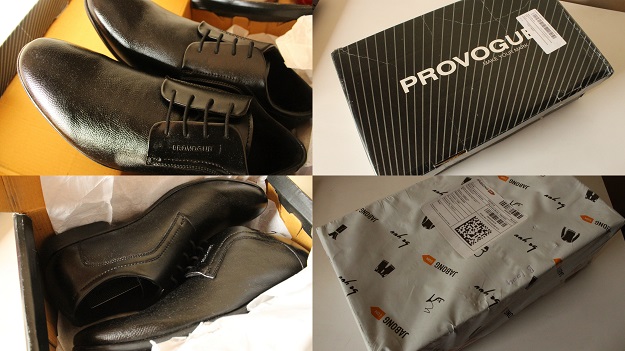 This is one site that I have taken a long time to order from. The first time I did, it was a sad experience. I ordered a shoe of the brand Knotty Derby and it was the worst shoe of my life. The order came on time and all that but the formal shoes that looked so good the first time kind of melted away in less than 6 months. First came out the cloth or whatever it was, then the sole in parts and then the top of the shoe peeled off.

The problem is there are many local brands that have fancy English names and sell really horrible products on the site. I don't think I am ever ordering those names again. Just a word of caution – most of those Italian sounding names are fakes. So, don't go for them.
After the last two died in shreds, I had to order a new shoe. This time, there was a brilliant offer on Provogue shoes, though I had never bought a shoe of the brand, it was priced at less than 1500 and that kind of sealed the deal.
Payment:
All the old payment methods are there, could not spot wallet payments. If they have added the option, please let everyone know in the comment section. I got a discount of 500 rupees as the site was running a scheme for orders above 1500 rupees. In fact, they are always running some scheme or the other.
Order confirmation:
These days, all the sites have the same post-payment process of order confirmation, so there is nothing much to say here. You get a SMS confirmation, a mail confirmation and you get a tracking code too. I remember there was some mix up in the SMS but the shoe was eventually delivered within 3 days. But that's in Delhi. Your delivery time may differ.

Packaging:
It was a shoe, how bad can you pack a shoe box! So, it came alright.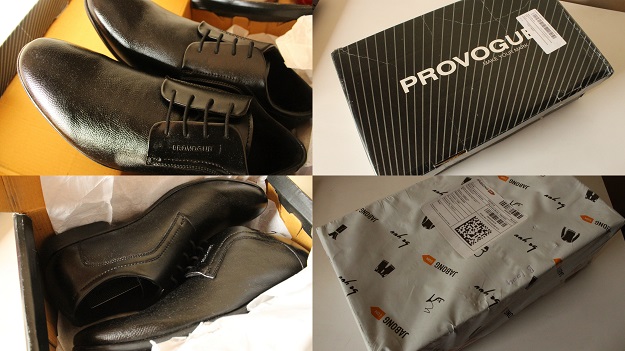 Overall experience:
This time, the shoe was wonderful. It was as good looking as the photos on the site, it had a snug fit and and has a really silent sole. Everything that I love in a shoe. Come to think of it this Provogue shoe is cheaper than the one I ordered last time – Knotty Derby. And, it is much better.
So, the lesson is same as said above. Do not fall for those Italian sounding names. You want to order from Jabong? That's alright. I had two shoes ordered and both came on time and in good shape. Just that one of the shoe brands was all wrong.
You can also read my flipkart review, snapdeal review, Zovi Review, Myntra Review and Pepperfry review, Groupon review, Pepperfry review, Yepme review