Daitchi, South Ex
Categories
Food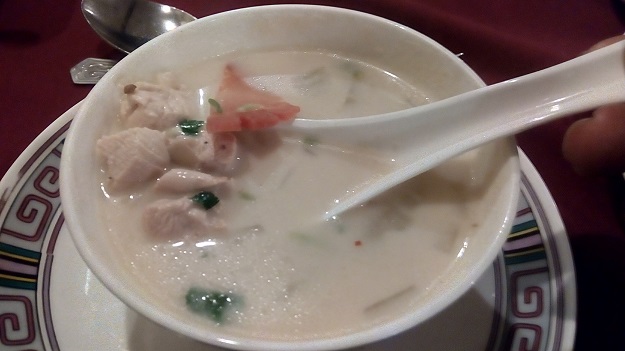 Sometimes, you just don't want to plan to go out. Sometimes, you don't want to go to a new place. Sometimes, an old place would just do. Or, just the place that's two steps away from where you are standing.
And, we were standing in South Extension. The place has seen better days. No one goes there to eat anymore. So, it will unfair to ask you to. But if you are around, don't open Zomato or drive anywhere else.
There is this really old place I didn't know anything about. Daichi. Stained glass doors, two rows of seating, old world polite and not too eager to please servers and food that's good in taste and prices that will also make sense if served by the kilo.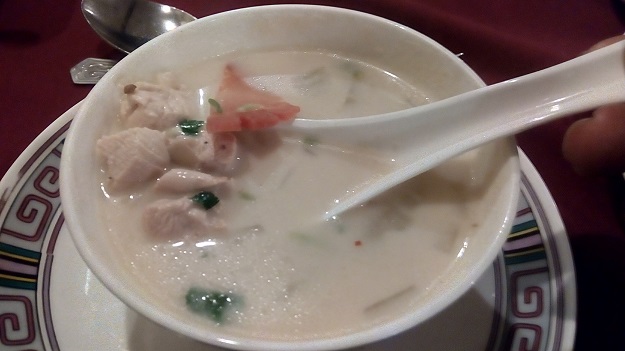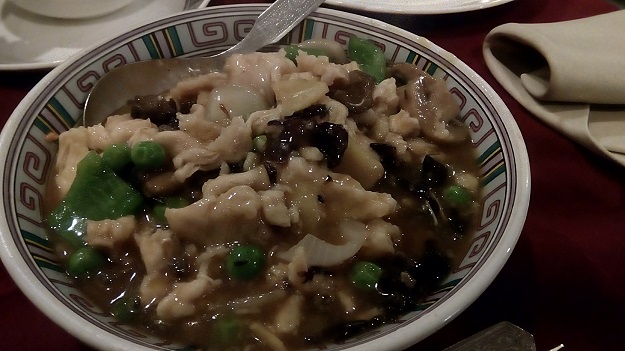 We ordered a tom kha soup and chicken oyster sauce. The amount of chicken in both must have meant they raided a poultry. Chances are you won't have to order main course. Chances are you will be full, happy and not any poorer for a meal out.