10 interesting things about today's carpool
Categories
Delhi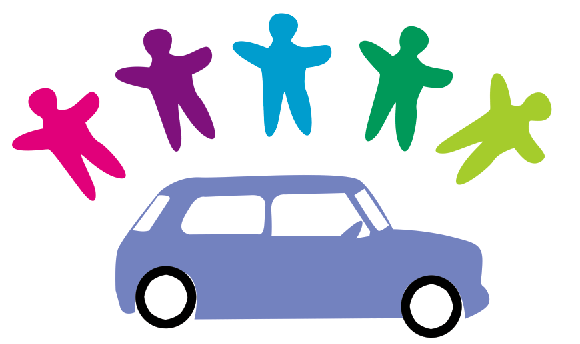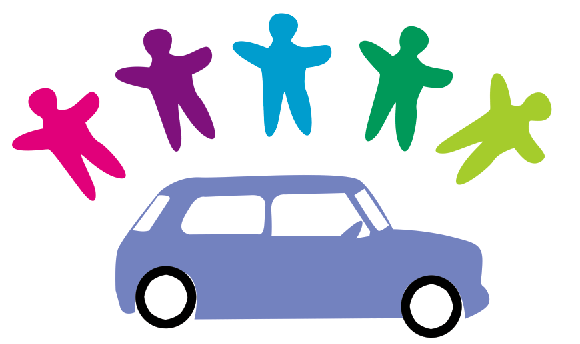 1. There was one passenger from Bla Bla car, one from Ridr app and me from Orahi
2. The passenger from Bla Bla car was a grey old uncle who was a branch head with a prominent private bank in Nehru place. The passenger from Ridr app was a leather jacket dude (henceforth referred to as The Yo )who worked with Yamaha in Sector 62, Noida
3. The passenger from Bla Bla car (henceforth referred to as Uncle)felt responsible, gave up in driving his chauffeured XUV 500 and complimented Arvind Kejriwal on the bold step but wished he stopped crowing on FM radio
4. I had booked the ride an evening before, both the other passengers booked after 7 o'clock in the morning, with less than an hour to go for the ride.
5. All three passengers had cars of their own but were willing to try other modes.
6. The Uncle pulled out two crisp notes at the end of the journey, which made everyone else felt as if we were in a bus. Didn't he know he had to pay via the application? Learn your internet, old man!
7. After a hundred jokes on taking cash and associated embarrassment, it seemed The Yo intended to do the same. Ridr allowed only pre-payment or post-ride cash payment!
8. The car owner (henceforth referred to as The Driver) shared how his wife has been complementing that he has started keeping the car clean lately!
9. RTR flyover can be crossed smoothly. Yes, I have witnesses.
10. The Uncle wanted The Driver to pick him up on Saturday. The Driver only mumbled that he has an off day on Saturday only after The Uncle walked away. So, that's a downside, it seems.
11. Bank employees get mandatory leaves!! WTF!!!
P.S. – The Yo has been unfairly referred to as a Bro types, which he was not.