WOW vada pav
Categories
Food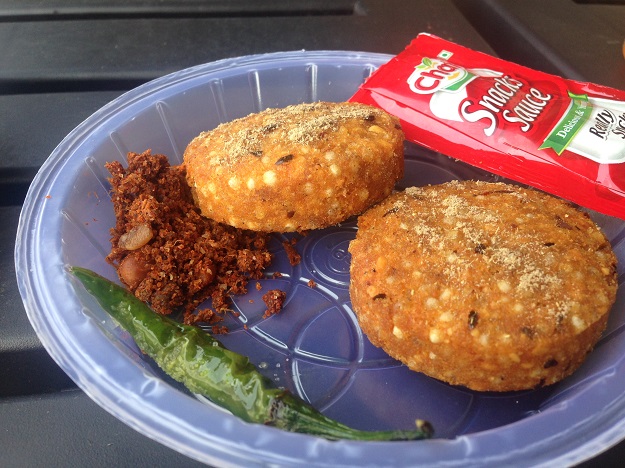 Nothing mumbaiya about it. It is a Delhi based chain, owned by a Delhite. But the food is good and they have an interesting menu. The sabu dana and the Standard vada pav were mathematically correct, the garlic chutney was accurate too. I rarely use the word precise to describe food but this was just that.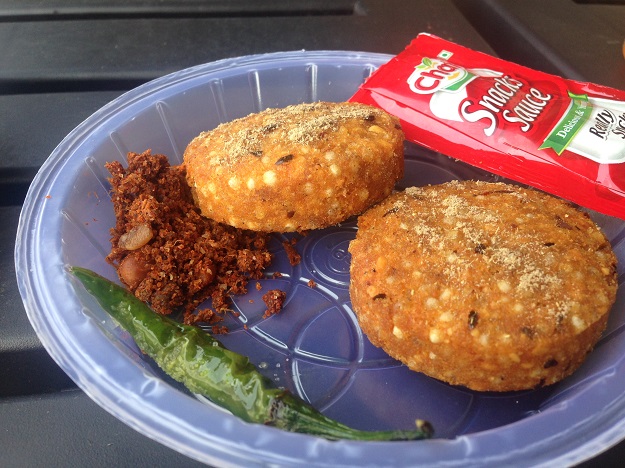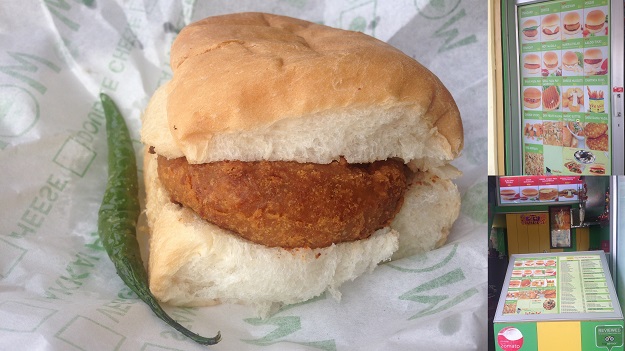 Compared to Goli and a few other vada pav chains that have come up, this does not do all that badly. They have an extensive menu, they seem to be in West Delhi currently but should be expanding and who minds a vada pao when one is so fed up with alu tikkis?
Now, I wonder why none of these guys serve dabeli. It is a tougher preparation by comparision, but no one ready to take up the challenge!