MI Food Center, Lodhi Colony
Categories
Food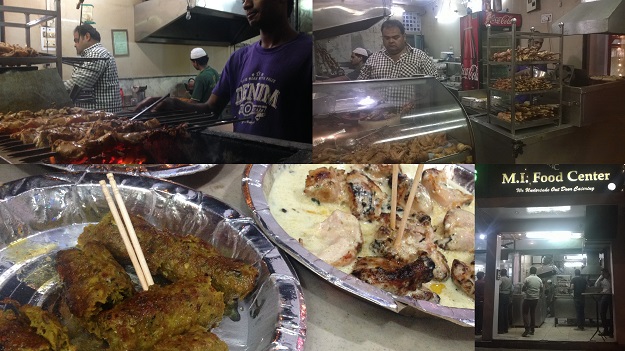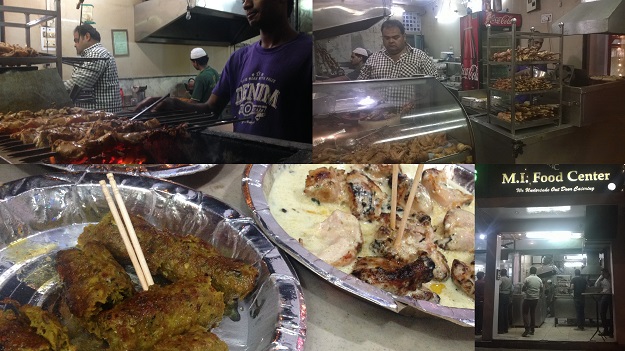 Some famous old places disappoint, some don't. This one did not. If you reach early in the evening, you can beat the crowd that generally descends in the later hours. The menu is the typical Old Delhi kebab/tikka place menu and it is not expensive even compared to neighbourhood takeaways.
We ordered a chicken malai tikka, which came with the Old Delhi style dahi and butter gravy. If you were sadly anticipating the general dry version, you would have to go back and order for a roomali roti. Better still, go for the tandoori, it is that fluffy, soft bread, not the burnt, thin disk that you feed to friends you don't like.
The mutton seekh was soft, strongly spiced and tasted like mutton, not buff, which you can never be sure of in Old Delhi.
They also have a meat shop next door. While it looks like the quaint shop that you must buy from, but they held back a chunk of chicken breast from me, a rude shock once you come home and undress the meat. The butcher will never have my recommendation.