Is mouth freshener a South Asian concept?
Categories
Food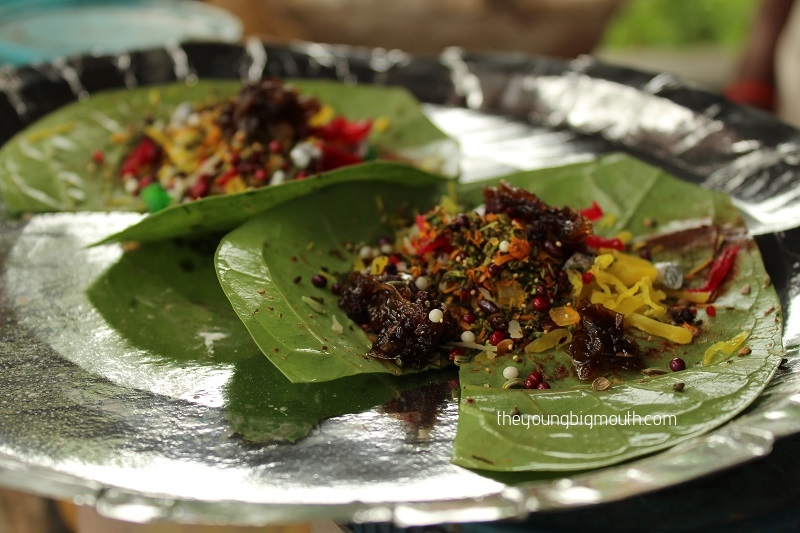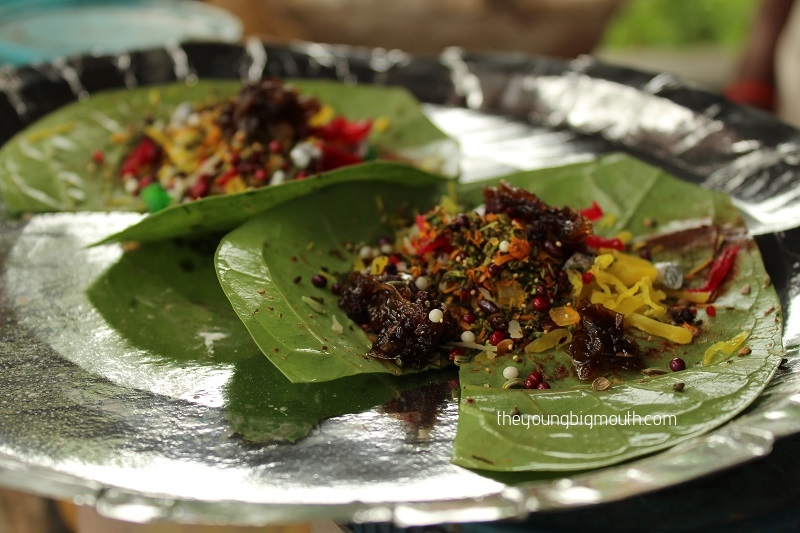 The concept of a mouth freshener is either unique to the sub-continent, South Asia at most, or, I am really ignorant. The mint is the only western substitute that I know of and it comes out of a packet.
Within India, we have tens of kinds of stuff that serve as a mouth freshener, some double up as a digestive. Firstly, the paans, the cold meetha paan being a northern novelty, to the best of my limited knowledge. The paans in the east had just dhania, saunf, supari, keemam and chuna. Even now gulkand is added only if you ask for it. The south Indian restaurants in the city serve paans with those colored ribbon like stuff that I have no patience for. I won't even touch upon the kind of leaves etc to keep this post from turning into a small book.
Apart from paan, in the east, we lightly dry roast dhania and saunf and use that as a digestive/mouth freshener. I got my small box to the office. Most of my collegues are from UP. Most of them looked at the dabba and showed it around as if I were a child eating monster. A couple of them tried and immediately spat it out because of the strong taste of dhania. One was polite enough to apologise, "hum north indians ko thoda meetha chahiye hota hai masale mein". Not sure if that can be generalized.
I don't want another North & East India debate. So, let me tell you the one I love most – the little bottle from Fab India. It has leaves, seeds, jaggery and what not! Given that the paan and supari are big even in north east and south India, there can be no debates, only compilations of the diversity.