The Artful Baker, Khan Market
Categories
Food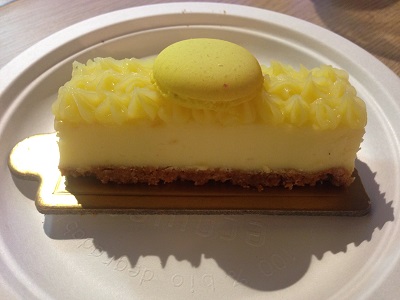 I am all for food styling, but style over substance? Just does not work. The latest drive to make things quirky is already showing in presentations across restaurants. Last evening, we were at the Artful Baker and tried a few things.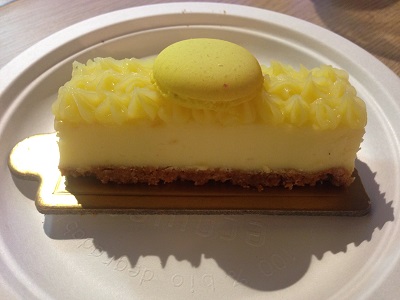 The lemon cheesecake was brilliant – light, not too sweet and the cheesy in all the right ways. There was a layer of lemon curd on top which beautifully balanced the sweetness of the cake.
Then, we had the lemon tart. The lemon curd was brilliant. The crust was soft and flaky. The meringue could have been better but no one was complaining. The elements came together nicely in every bite.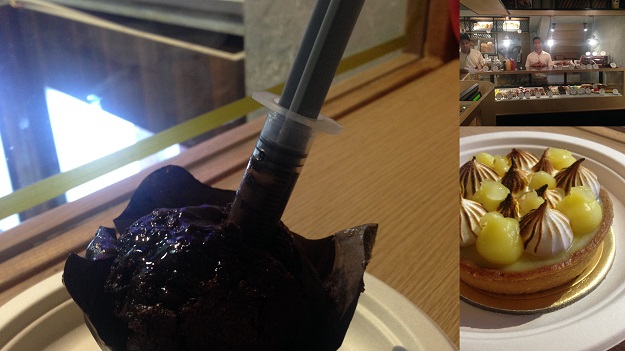 My only issue was with the chocolate muffin. It was good. As good as the tart and the cheesecake? No. They had decided to stick a syringe in with chocolate sauce. Did it add to the way the muffin tasted? No. Was it interesting to look at? Yes. Could it be better? Definitely.
That you want me to play with your food is brave and appreciated. You gave me the tools is appreciated. But imagine if the sauce was not chocolate but orange or salted caramel. Better still, give me a choice of syringes. Then I can mix two elements together as per my liking and really play with it. Chocolate on chocolate is no imagination.
Btw, that ice cream shop in SDA – Azote – gives you a syringe. We still have it, I was so excited to see it the first time on food. Second time is no fun at all.