Robatayaki Festival, B Bar, Saket
Categories
Food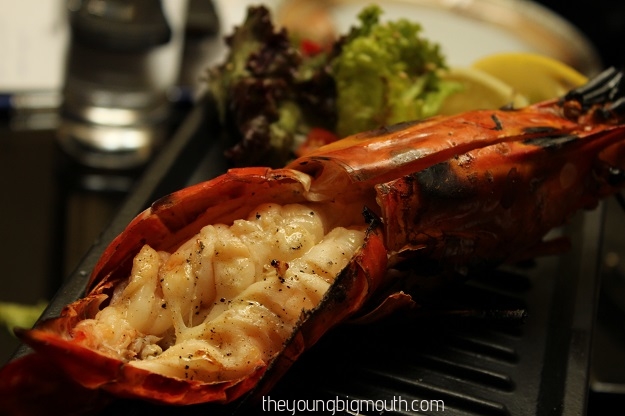 That's Japanese. Grilled food. Good to know Japanese learnt the use of fire. I was really getting tired of the sushis and sashimis. Anyway, Robatayaki originated in some fishing communities and was overwhelmingly about seafood. To my knowledge, in Delhi only places serve this – Akira Back and B Bar, Saket.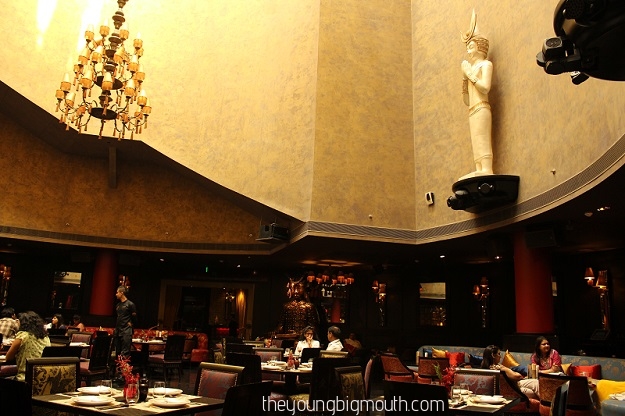 B Bar just launched their Robatayaki menu with a fest that's on till 30th September. Coming to the food, as is the case with such minimal cuisines, the meat is not marinated and is not grilled for too long. The difference that Robatayaki brings is the glaze and the sauces.
So, you get to sit at a live grill, choose your fish/meat/vegetable – Lobster(Robusuta), prawns (Janboebi), salmon, lamb, chicken, Baramundi fish, Asparagus, Eggplant, Zucchini, Bottle gourd (Hyotan)etc. Clearly, the lamb, and to an extent chicken, has no business in this menu. But as the chef explained, people ask for the two meats. So, the cooking method has been applied to these meats too. After the meat, you select the sauce/glaze – Gambaba, Teriyaki, Ponzu, Yakiniku and more.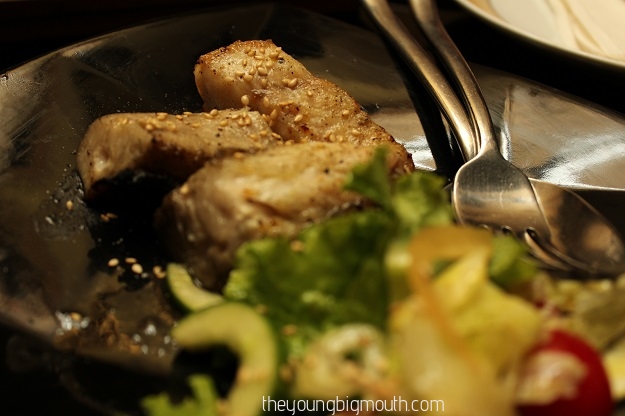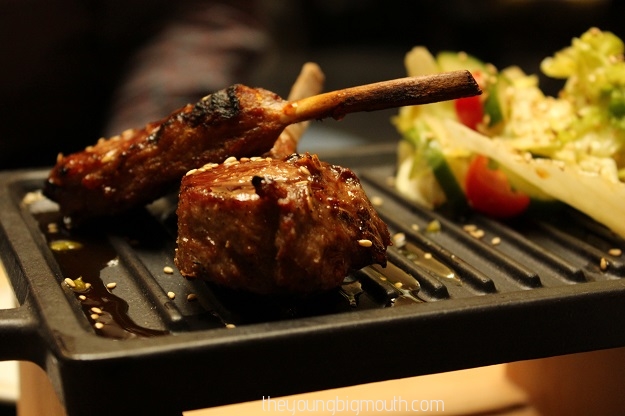 The fish were the best part of the meal, the salmon, in particular, is something worth looking forward to. At the start of the meal, try the different sauces, remember the flavor and then combine the grills with the sauces.
Coming to minimal grills, it's interesting how there are no spices in Iraqi and Arab food and there are none in East Asian and Japanese too. We, in the middle, compensate for both the east and the west. Anyway, try the menu for novelty if not anything else and remember you are not there for lamb chops.