Where does food come from?
Categories
Food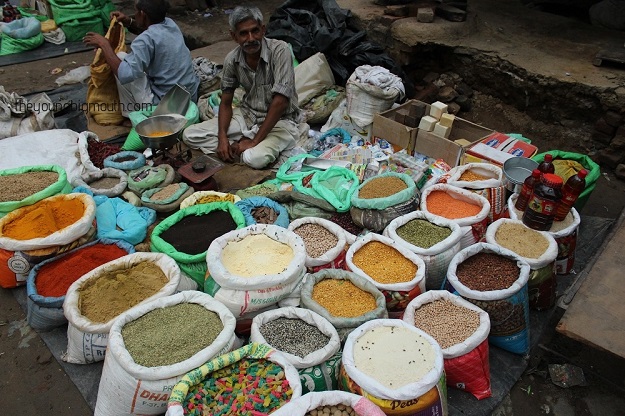 How do you look at food? Most kids these days see it as something that's ordered from a restaurant. Having been raised in a village by grandparents with agricultural land, we were taken to the fields, made to dig out potatoes, smell fresh moong and bite a chunk of raw cauliflower. We were taught which vegetable is good when soft and which one is past its prime.
On the weekly haats, I remember pointing fingers and asking what every one of these sacks contained. A spread like this was nothing less than a circus. Anyway, the point is to pass on the curiosity, take kids to a field once in a year and let them not forget that food does not come from a restaurant, it comes from the earth.