Chew – Pan Asian Cafe, Connaught Place
Categories
Food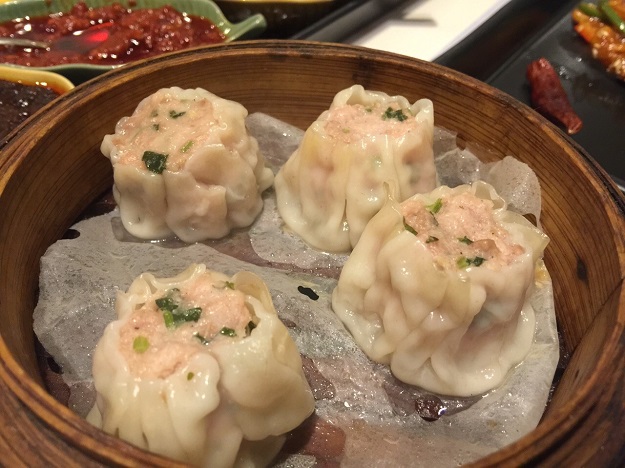 There was a time when pan-Asian either meant glorified Chinese or a trip to a five star hotel restaurant. These days there are so many stand alone restaurants who have impressive menus and a non-veg, 3 course meal for two won't cost more than Rs.2000. That's not economical, but that's the amount one has to pay for good Asian food.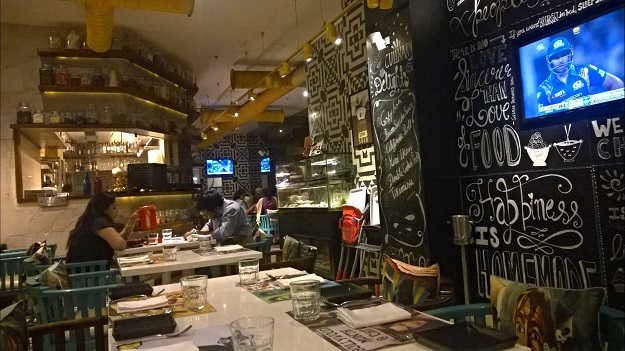 Chew has been on my radar for a long time. Mamagoto being another. I made it to Chew first. Upon entrance, the restaurtant with all that scribble on the walls looks a little cramped. But tt is a longish space and you get your orientation back soon. There is a live tepanayaki counter, a must for a true pan Asian place.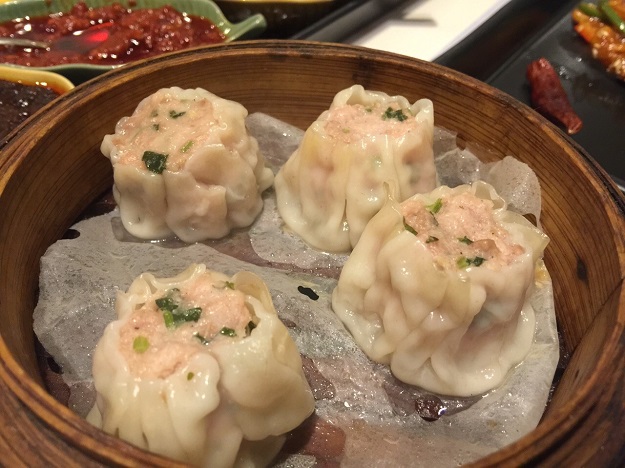 Coming to food, we ordered chicken and coriander suimai first. They were delicate, the chicken was well done and lightly flavoured but we all agreed that the best sui mai we have had were at that small place in Kamla Nagar – Rigo.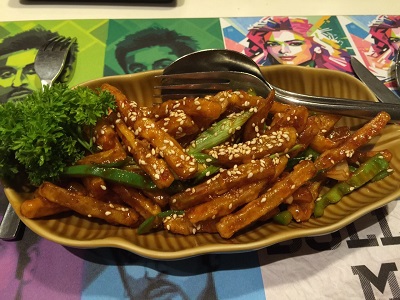 The honey chili potato with sesame were very good, but unless you have a potato freak amongst you, there are way better starters on the menu.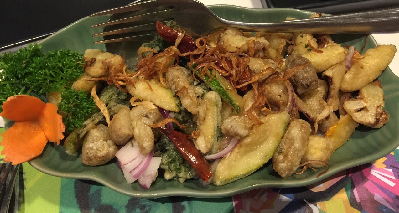 The thai tossed vegetables were nice. Crispy mushrooms, zucchini, corn, fried onions on top. They were gone in no time but as I said, there are better appetizers on the menu that I should have tried.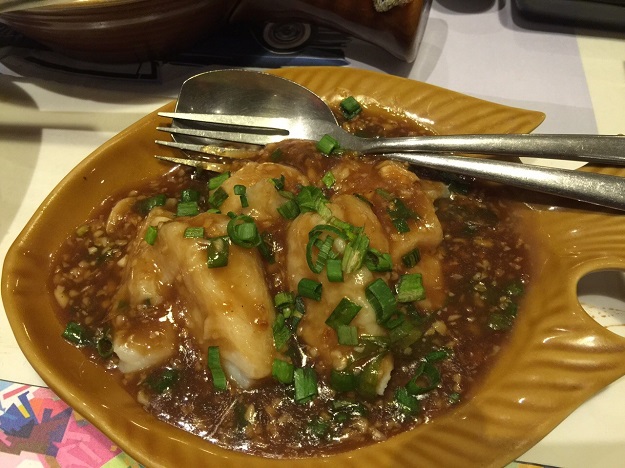 Next, we had a steamed fish with chili oyster sauce with spring onions. The fish was may be, nothing is as tasteless. But every other fish that we get these days in a restaurant is a basa. The sauce was tasty, but there is not that you can do with a fish that tastes like paneer. Given that you don't have a choice of fish, I will still recommend it.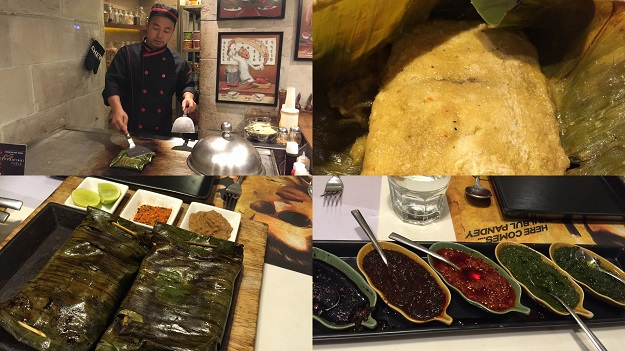 Last, we had a grilled sea bass was the star of the meal. The fish was wrapped in banana leaf and was part steamed and part grilled on the tepanayaki. The spice coating was moderate and fragrant, the sambal that came with the dish was very good and this is one item that you should try. Quote bar serves a very good version of the dish too.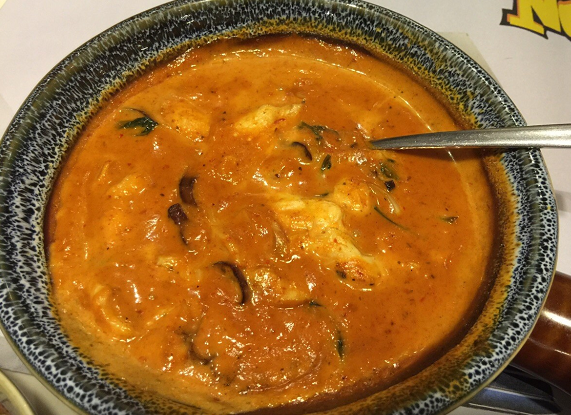 The best part of the meal was a thai red curry. I know that is not high recommendation for a restaurant, but I do recommend the place. Just order something more exciting than the stuff I did.