All Night Park in Delhi. When?
Categories
Delhi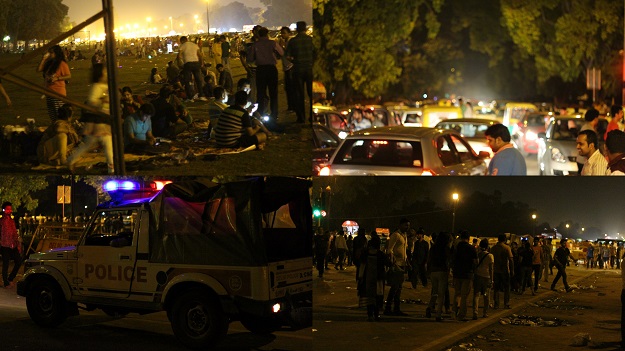 Since yesterday, all of us on social media have been bombarded with Mumbai flooding pics. The city should just shut up, happens every year. Big deal!
In comparison, we dilliwallas should find topics to make noise about. Personally, I have been talking about an all night place for families in Delhi.
The govt and the police just won't allow it. At 12.40 on a rare good weather day when half of Delhi descended on India gate, the police started making the rounds.
The loudspeaker asked people to come out of the park, warned them that their cars will be towed, instructed that it is too late and they have tolerated enough and what not!
And, we are not a police state! Try crossing a line and you will how heavy the hand of state is. As per Delhi, it will never ever never ever be a cosmopolitan until it gets an all night park and ensure people can stay out all night and be safe.