Relax Restaurant, Lajpat Nagar 1
Categories
Food
When we were young and parents would ask where to go for a dinner out, we will pick the farthest place. May be not just measured by distance, but nothing close, ever. Eating out meant going far, what's the point of going out to eat to close to home.
Now that age has caught up with me, I prefer places that are close, where I don't have to drive etc etc. Though the name of this new place in the neighborhood is depressing, someone happened to know that it came from that old Relax dhaba fame, so we tried.
I have been here twice already and it has been very satisfactory both the times. Sadly, both the times, I have had only veg food.Anyway, here it goes: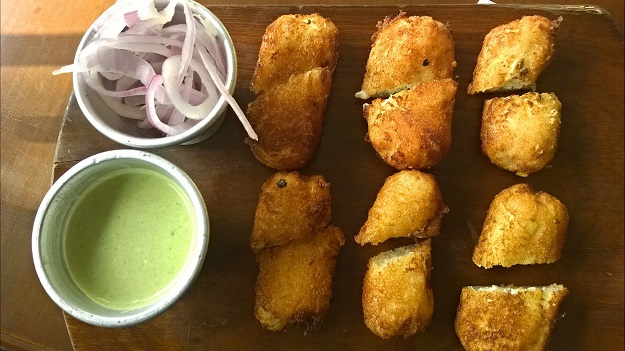 Dahi kebabs: these were split, soft and the cover had a slight crunch. You can see the curd inside. They are not like the round, hung curd filled, super soft kebabs at Punjab Grill, but order them.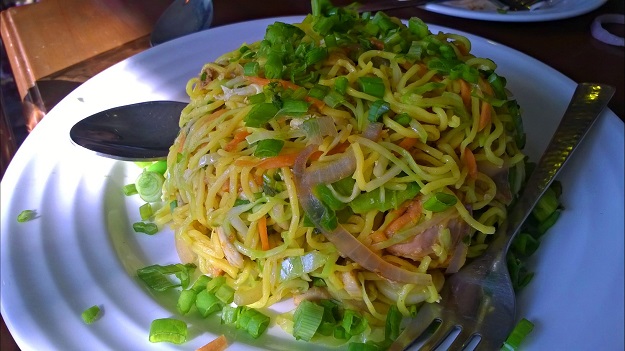 Hakka Noodles: Beautifully plated, the noodles had a little too much vinegar the first time. We returned it and it came back perfect the next time. There was just enough chicken.
Chili paneer: Was moderately spicy but the sauce was yum.
Malai Kofta: The gravy was super delicious, the koftas had no filling but I was not complaining as it came for just 150 rupees.
Kadai Paneer: was good, but if you are ordering one curry, get the kofta.
Dal tadka: Came in a balti, was enough for 4 people and had ginger and chili on top.
Chili potato: Good and generous serving size too. Go for it.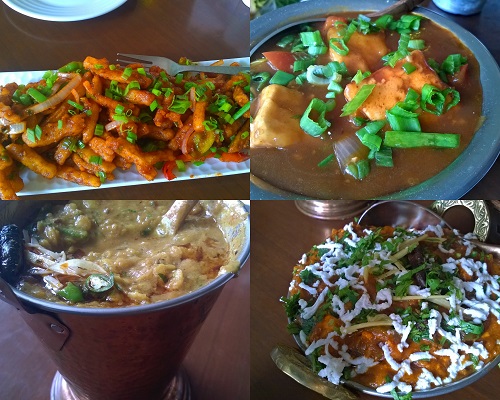 The laccha naans are nice too. Most of the veg dishes are below Rs.200 and non-veg around 400 for a full plate. If you live close, you can terminate the gas connection at home.