The Piano Man / Passion Tea, Vasant Vihar
Categories
Food
When you meet friends from another era, you go places from another era. I remember when we were in college, PVR Priya complex, as it was called used to be the place that was way out of reach. Then came Select City Walk, then the Emporio malls.
Last night, we decided to hop places at the once-a-hotspot that has become delightfully quiet and pleasantly forlorn (if that's possible). Piano Man is cosy, warm and let's you be without being too formal.
We ordered a quattro formaggi pizza that was paper thin, crispy, crunchy and feather light. My friends loved it and it was good too. However, I felt it could have been a little bigger and slightly lacked the flavours that such a pizza should have. Before you draw wrong conclusions, let me tell you I did like it, just won't die for it.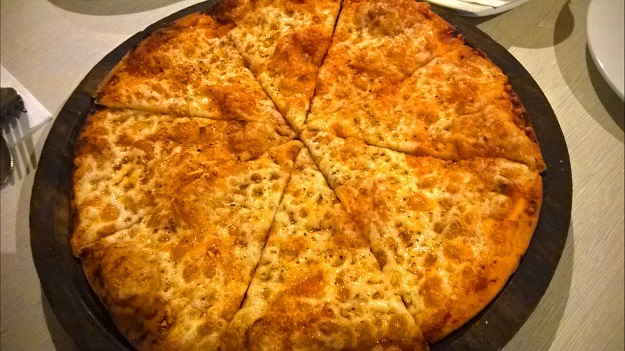 The margarita tart, on the other hand, was an absolute delight. It was light and crumbly and had enough cheese without being heavy. The side of salad provided the textural contrast that a perfect combo needs. Good beginning to a good evening.