My encounters with kids in Kashmir
Categories
Opinion
May be, it is not the best time. May be, it is. May be, it will melt your chocolaty hearts and drive you to a donation page.
Anyway, I have been trying to write about the kids I met on the Kashmir trip and today morning seems to be the perfect time.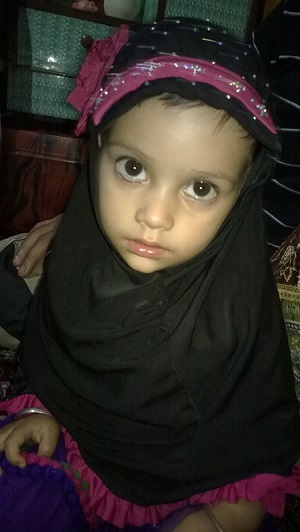 she had just three phrases in her vocabulary. "i will throw you out of the car", "i will throw you out of the window" and "my father will beat you up". She wasn't cute the way kids normally are. She had grown a strong personality at an early age, strong likes and dislikes and never smiled for the camera. I had to treat her as an adult and we took time be friends as adults do.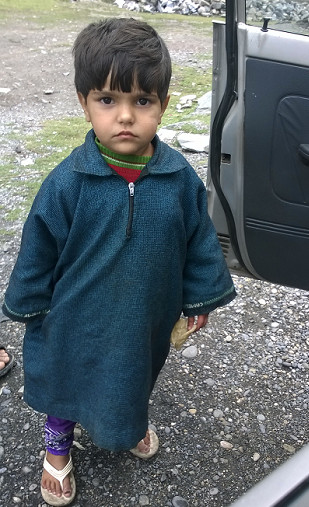 We met her when our car needed some fixing. she was the mechanic's daughter. She clung on to her busy father. Didn't say a single word, just stared with a disinterested look. I wanted to know what was going on in that little head, but we had a hill to climb and it was already getting dark. I looked back hoping she will smile or wave tata. Nothing. She didn't melt that easily.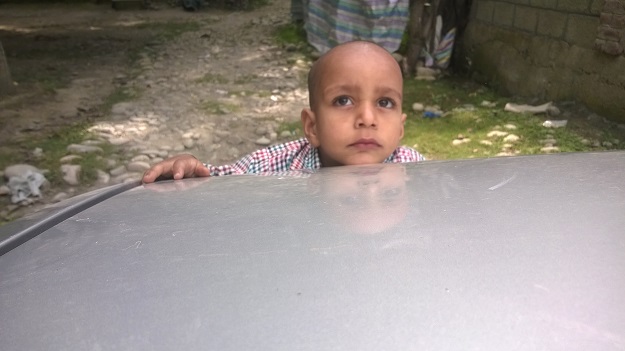 Met this kid in a village in Anantnag while I was waiting for someone. He was walking with his grandmother and throwing large stones at her feet. He fiddled with the car, opened the central locking and just explored the whole car. He didn't know Hindi, I didn't know his language. But we talked, anyway. While he was busy trashing our car, i pointed at another car in nearby and invited him to trash that too. He was angry and shouted something at me. I asked a local. "that is my car!" From angry, violent to friendly and philosophical, all within 15 minutes.