Gujarat Bhawan Restaurant, Chanakyapuri
Categories
Food
There are two obvious destinations for regional food in the national capital – the state bhawans and the Dilli Haat. I dont understand why both have to be such unapologetic disasters. How can states spend money on TV advertising and ignore food as an effective media?
Not all bhavans are horrible. The Andhra Bhawan is quite a favorite among all. Despite bad reviews, Tamilnadu Bhawan turned out to be quite good. So, when we read good reviews of Gujarat Bhawan, we had to make the effort.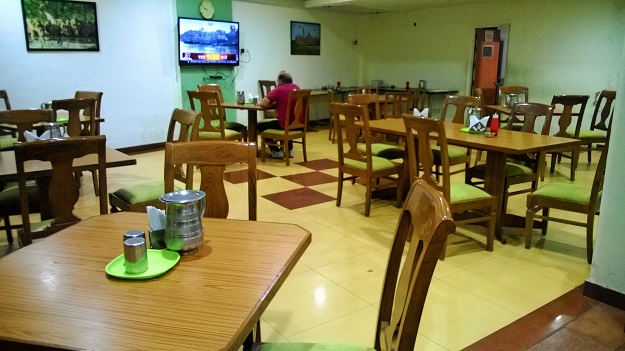 We drove down one night, parked near Odisa bhawan and walked right in. Very few tables were occupied. I had checked the menu on Zomato and had already planned what we would order. But the server told us only thali was available. So, we ordered two of them. The menu has different thalis on offer but the situation didn't warrant a question.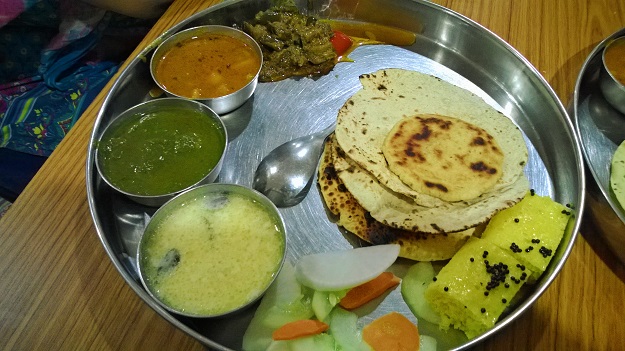 The servers were prompt and they were polite throughout. In fact, my wife had a conversation with the guy who was serving us, turned out to be from Rajasthan. No surprises there. Even the chef was from Rajsthan. Anyway, the food came without delay. There was an aloo ki subzi, a horrible brinjal subzi, a pureed saag and rotis. The only Gujarati items were the Kadhi which I loved and the dhokla which was dry and dated.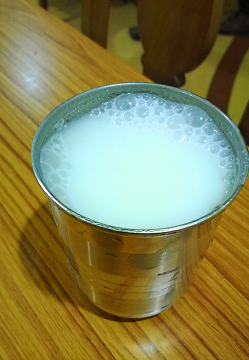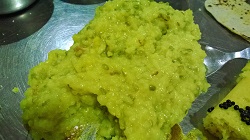 There was nothing outstanding about the thali, but what can you get for a hundred bucks! You can get much better at Tamilnadu Bhawan and Odisa bhawan, if you ask me. Apart from the above we also got a glass of decent chaach and some Khichdi at the very end. The khichdi was nice. It is an unlimited meal but you may not want to eat all that much.
The food, though not great, was not bad. The service was good. I hope, at least a few times, they would be serving the whole menu. May be, Sundays will see full service. I will rather be there for breakfast when everything is fresh.