Stop peeing, for god's sake
Categories
Delhi
Do you know why godmen around the country are going berserk?
It seems that the task they have been assigned is too much for the 33 crore gods in Hindu religion – to keep you from pulling out your lulu and spraying holy water.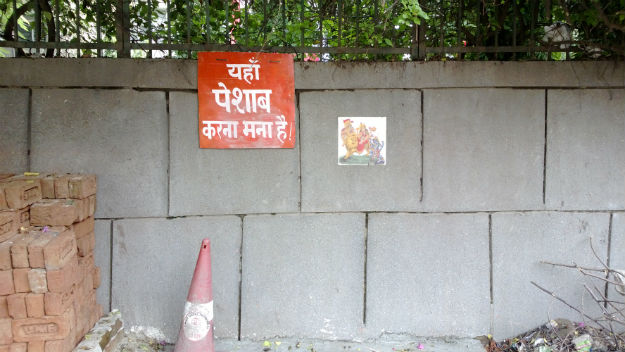 Translation: Urinating here is prohibited.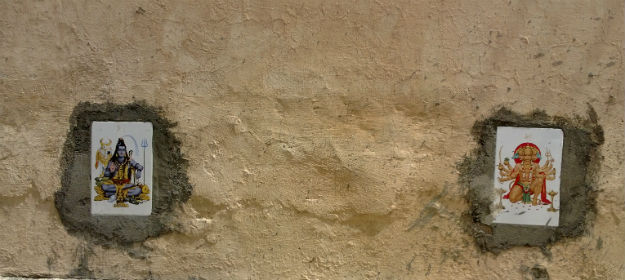 The diverse uses of Gods that we have found is unparalleled in the world. We have been hanging them on doors for profit, leaving them by the roadside for donations etc etc. But to keep men from peeing on walls is innovative.