Chole Kulche, Miranda House
Categories
Food
I am not a big fan of chhole kulche. The number of times I had it in life can be counted on the fingers of a single hand.
What's the deal with a bland mashed peas and blander bread? I don't think the dish will survive without the mandatory garnishing of lime juice, tomato and onions. During the last few days, I have had it at Bikanervala, Haldiram's and at a street stall. A sign that I am hanging out with totally the wrong set of people.
There is nothing worth writing about the chain store ones. I am not a blogger who writes to fill pages. So, let's head straight to the most unique experience of them all.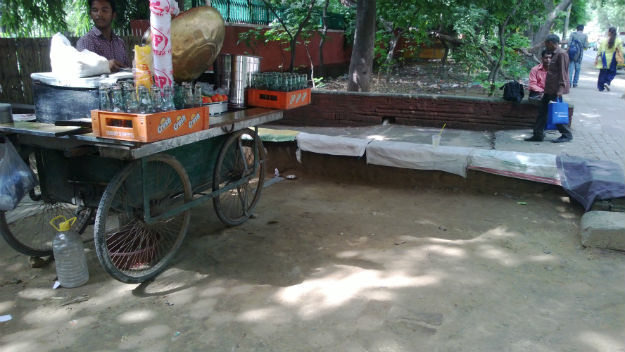 If you are from the North Campus, you will know the many landmarks on that one street. The ladies hostels, the white kurta donning bhelpuri walla, the tea stall at the entrance to the university gardens. I talked about a few in a previous post on Delhi School of Economics, this one is dedicated to the chhole kulche wala at the rear gate of Miranda House.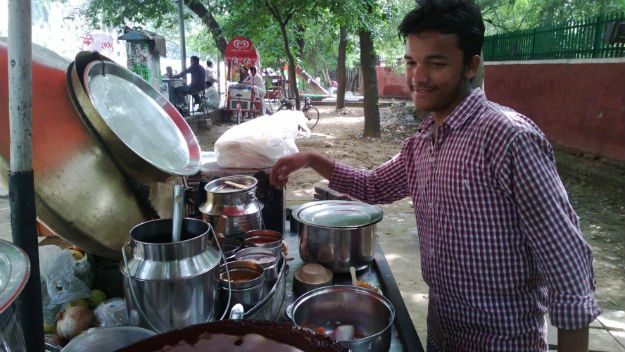 The day I was there, daddy was away. The son, whom I had never met before, who had failed his exams recently, was manning the stall. We were the only customers at a place built to sit thirty. There was the hated item and banta on the menu.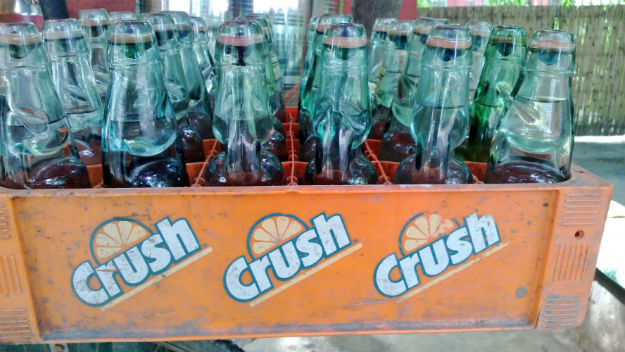 We tried both. Banta is such a cute pet name for lemon soda, which sounds more like a chemical reaction. Thirty people died from lemon soda blast, that's what it sounds like. On the other hand, banta is something you will name your dog.
I remember, when I was at the campus a decade earlier, there was a rumour that the ice these guys use is sourced from mortuaries. We refrained from banta binges for quite a few months, and I regret that till date.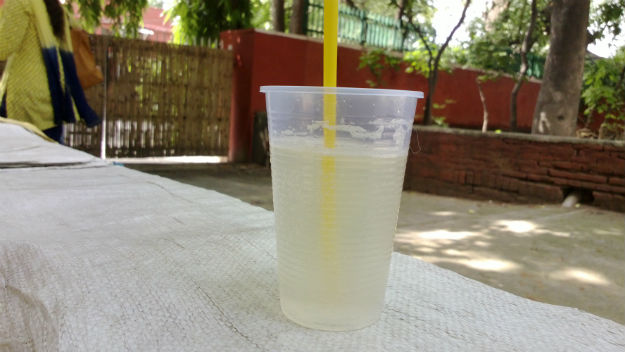 This particular stall is quite hygenic, an imported concept that's spreading like a virus. On a side note, please stop ordering mineral water bottles at upscale restaurants. Unless, you are foreign born. Coming back to the stall, there is improvised seating space all around. You get the open kitchen experience for free and the kulche plates are for twenty rupees. It came with onions at a time when Standard's Punjabi Khana had stopped serving them with Rajma Chawal.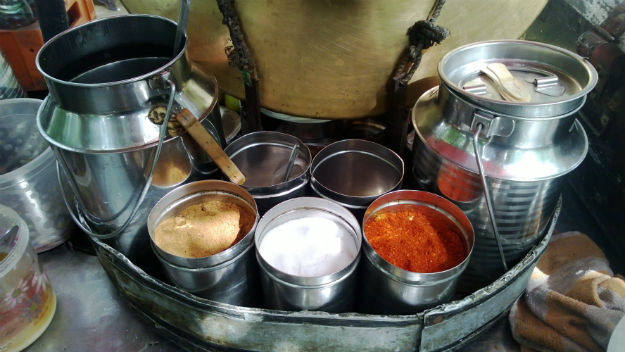 What I loved about the food is it was all fresh and flavoursome. The kulche were unlike the fluffy thick breads that you get at Haldirams etc, but who cares!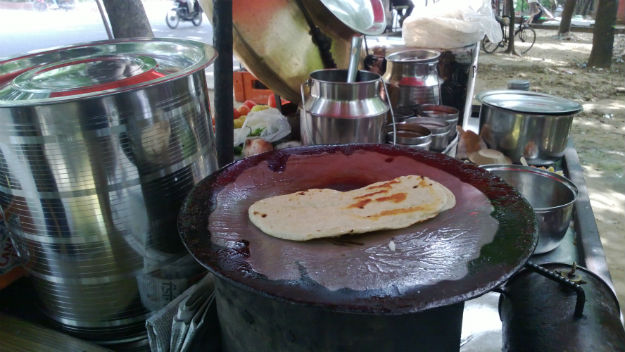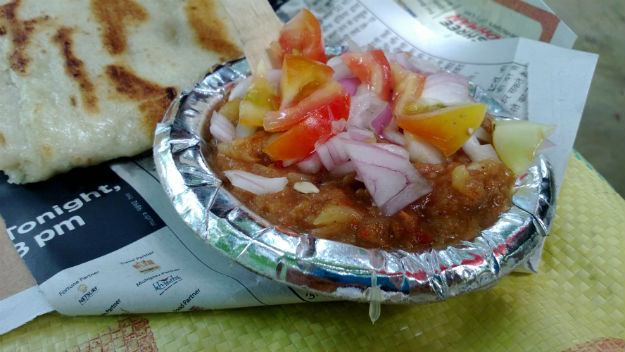 It was the first time I gathered the courage to ask for a photo. It was also his first time being photographer as a food vendor. I wish us both many more of the same. As per you, go there if you are around or you are nostalgic. Don't drive thirty kilometers and then litter my comment section.